FReeZA Summits 2017
During 2017 The Push offers three opportunities for young people who are members of FReeZA commitees or for young people who have an interest in the music industry to attend a free training and professional development opportunity. This year a number of young people from the EVOLVE Youth Committee attended the FReeZA summit held in Benalla in July.

Youth Politics Camp 2017
In April 2017, 25 young people aged between 15-25 years old from all over North East Victoria, had the opportunity to participate in Indi's annual Youth Politics Camp in Beechworth.
These young leaders spent 3 days learning from people such as Indi MP Cathy McGowan, Euroa MLA Steph Ryan, and young councillors Kat Bennett, Dave Fuller and Sophie Price.
The aim of the camp is to empower young people to get involved in their communities. The message being, you are never to young to make a difference.
"I went to learn more about politics, meet new people, and be inspired to create change in my community" - Ashleigh Butcher, 17, Nagambie.
"I gained an exceptional experience by talking face to face with politicians of all levels about issues that I, and other young people across Victoria find important." - Benjamin Lewis, 16, Euroa.
Level 2 First Aid Training
Members of the EVOLVE Youth Committee have undertaken 2 days training to complete thier Level 2 First Aid Qualification.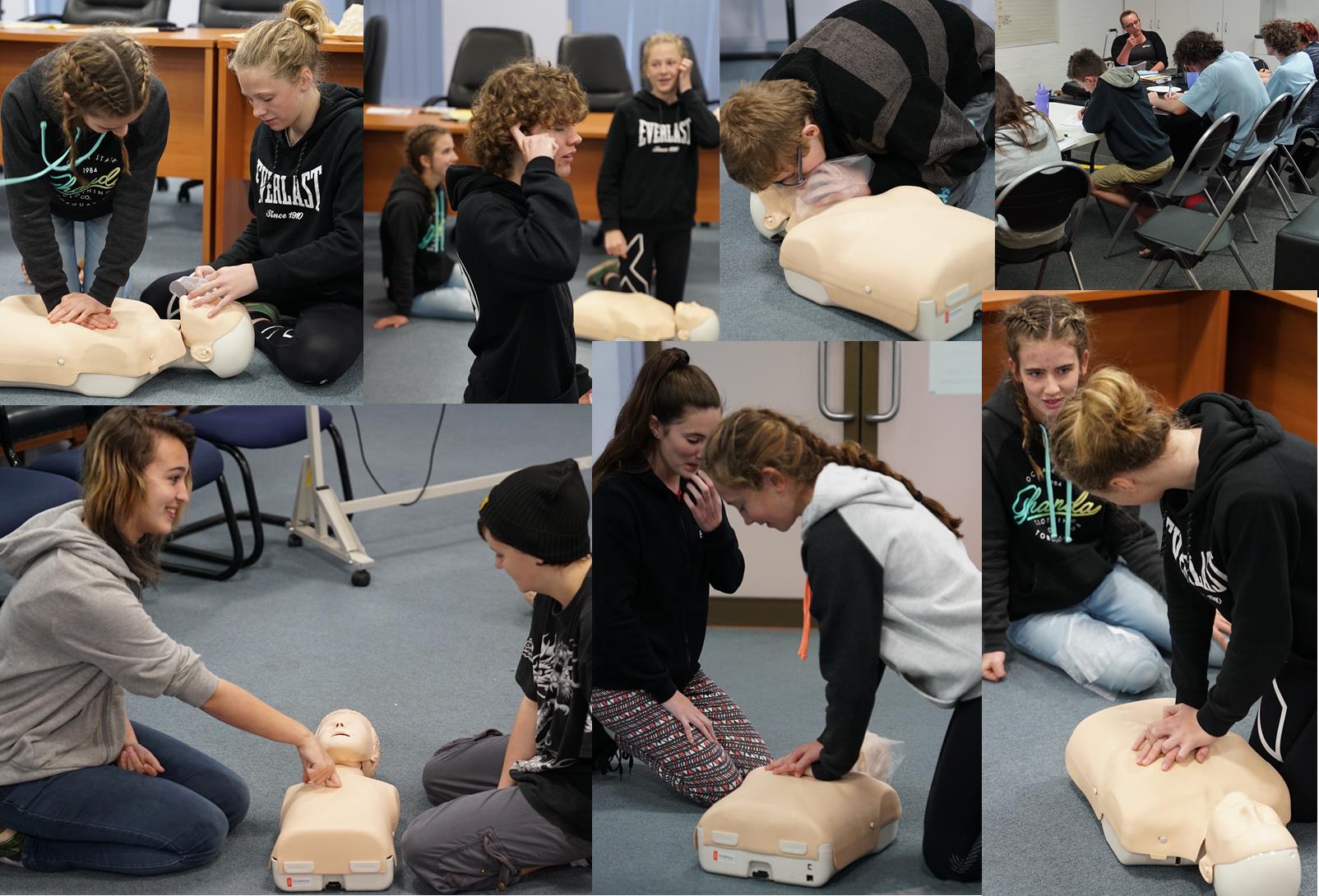 Food Handling
Five members of the EVOLVE Youth Committee undertook a days training to complete their Food Safety and Handling Certificate.
Communication and Leadership Training
We engaged the FRANK Team to deliver a days training for members of both the EVOLVE Youth Commitee and also Mitchell Shires Youth Committees. This training focused on building positive communication skills and delivering presentations.
EVOLVE Youth Committee End Of Year Showcase 2016
An evening to celebrate all that EVOLVE accomplished throughout 2016. The EVOLVE Youth Committee were busy all year, here is a list of what this group of exceptional young people did in 2016; Twilight Market, Relay For Life, Active Evolution, Muso Magic, Leadership Camp, Youth Movie Nights, Silent Disoc, Euroa Show & Shine YMCA Skate Comp, First Aid Trainging, Euroa Show, Food Handlers Training and Face The Music.
"I gained public speaking skills and made personal connections with the councillors that play such a big role in the continuation of EVOLVE" - EVOLVE Committee Member Ashleigh Butcher, 17 Nagambie.
"I had an opportunity to explain to the Councillors about what it is that EVOLVE does in this Shire, in details". - EVOLVE Committee Member Benjamin Lewis, 16, Euroa