Please note online bookings close at 4pm on Friday before that weekend's screening. Tickets are still available the door 30 minutes prior to the movie starting.
Avengers: Endgame
Saturday 25th May at 8pm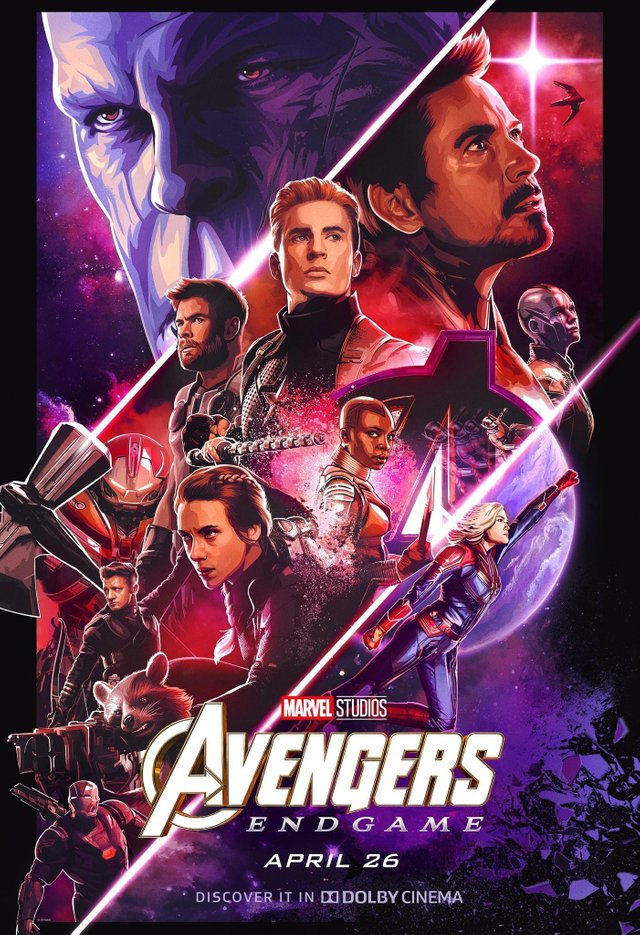 Sunday 26th May at 4pm
M, 182 mins, Action
After the devastating events of Avengers: Infinity War, the universe is in ruins. With the help of remaining allies, the Avengers assemble once more in order to undo Thanos' actions and restore order to the universe.
Starring: Brie Larson, Chris Evans, Scarlett Johansson & Chris Hemsworth
The Chaperone
Saturday 1st June at 8pm
Sunday 2nd June at 4pm
PG, 103 mins, Drama
In the early 1920s, a Kansas woman finds her life forever changed when she accompanies a young dancer on her fame-seeking journey to New York City.
Starring: Haley Lu Richardson, Miranda Otto, & Elizabeth McGovern
Top End Wedding
Saturday 8th June at 8pm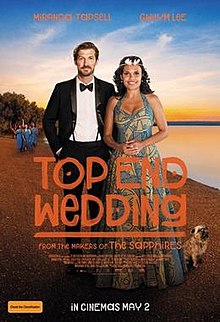 Sunday 9th June at 4pm
M, 102 mins, Comedy
Lauren and Ned are engaged, they are in love, and they have just ten days to find Lauren's mother who has gone AWOL somewhere in the remote far north of Australia, reunite her parents and pull off their dream wedding
Starring: Gwilym Lee, Kerry Fox & Miranda Tapsell
Poms
Saturday 15th June at 8pm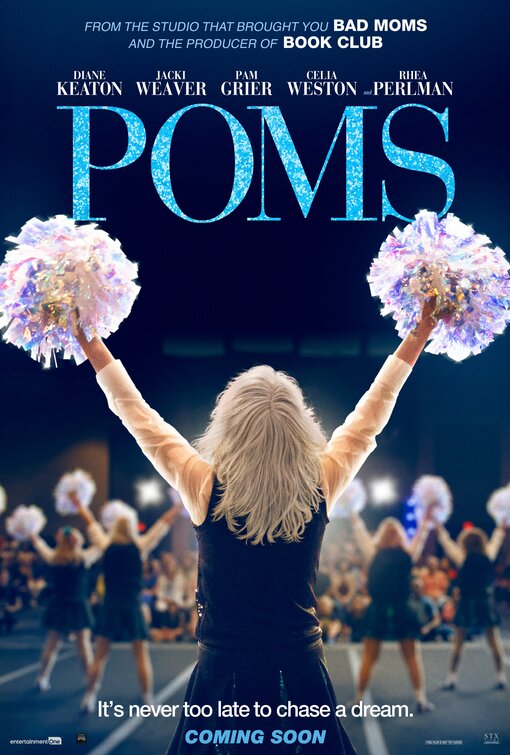 Sunday 16th June at 4pm
PG, 90 mins, Comedy
A group of women who form a cheer leading squad at their retirement community, proving that you're never too old to 'bring it!'
Starring: Diane Keaton, Pam Grier & Charlie Tahan
The Hustle
Saturday 22nd June 8pm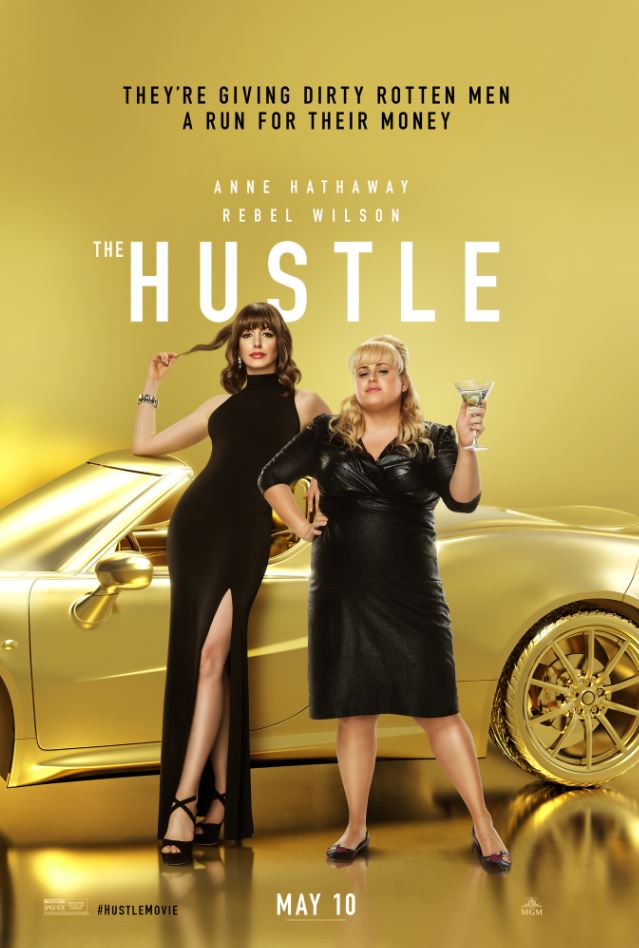 Sunday 23rd June at 4pm
M, 94 mins, Comedy
Two female scam artists, one low rent and the other high class, who team up to take down the dirty rotten men who have wronged them.
Starring: Anne Hathaway & Rebel Wilson
Aladdin
Saturday 29th June at 4pm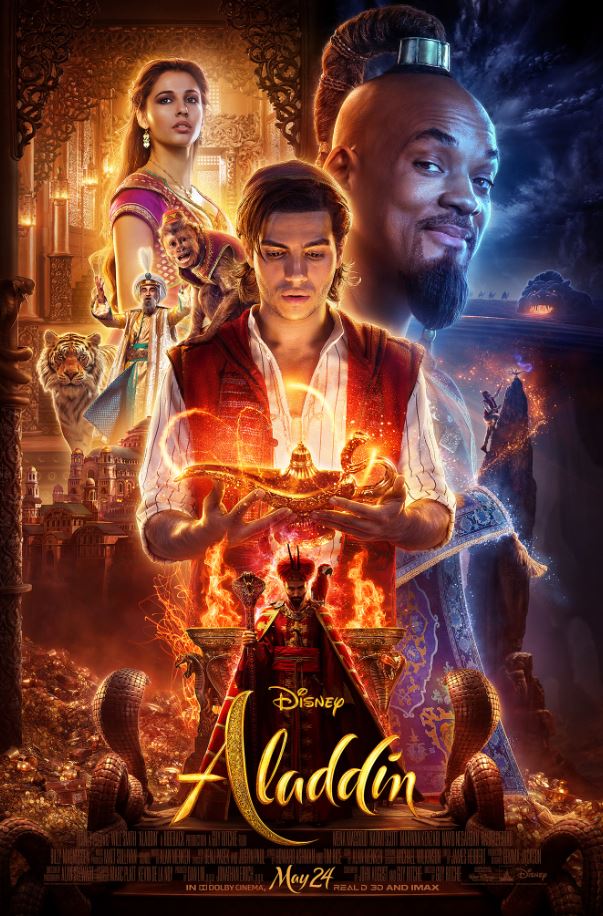 Tuesday 2nd July at 1pm (Sensory Friendly Screening)
Wednesday 3rd July at 2pm
PG, 128 mins, Family
Based on the Disney classic, the exciting tale of the charming street rat Aladdin, the courageous and self-determined Princess Jasmine and the Genie who may be the key to their future.
Starring: Will Smith & Naomi Scott
Gloria Bell
Saturday 29th June at 8pm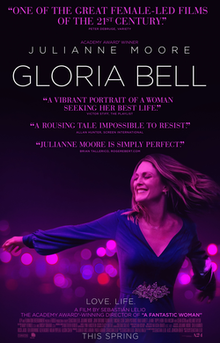 Sunday 30th June at 4pm
M, 101 mins, Comedy
A free-spirited divorcee spends her nights on the dance floor, joyfully letting loose at clubs around Los Angeles. She soon finds herself thrust into an unexpected new romance, filled with the joys of budding love and the complications of dating.
Starring: Julianne Moore & Sean Austin
During July & August, screenings will be at 4pm on both Saturdays and Sundays
Rocketman
Saturday 6th July at 4pm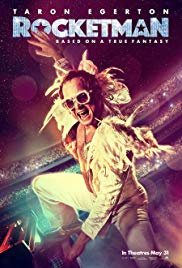 Sunday 7th July at 4pm
CTC, 121 mins, Biography
A musical fantasy about the fantastical human story of Elton John's breakthrough years.
Starring: Bryce Dallas Howard & Richard Madden
Wonder Park
Tuesday 9th July at 1pm (Sensory Friendly Screening)
Wednesday 10th July at 2pm
PG, 85 mins, Family
Wonder Park tells the story of an amusement park where the imagination of a wildly creative girl named June comes alive.
Starring: Jennifer Garner, Mila Kunis & Matthew Broderick
Undermined: Tales from the Kimberley
Friday 12th July at 8pm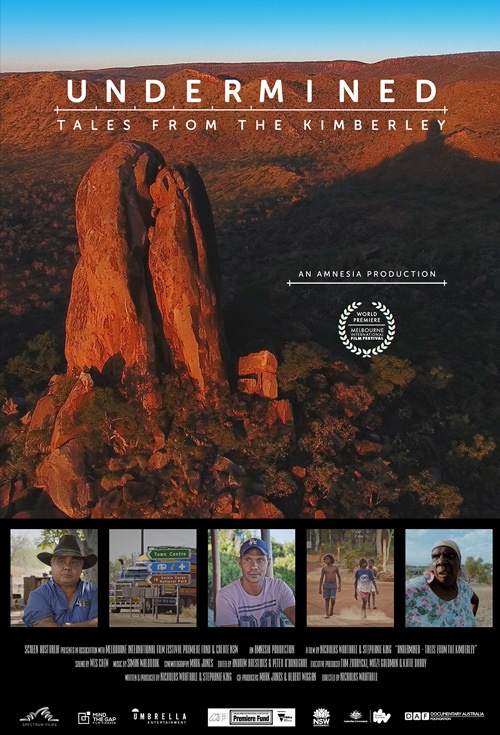 NAIDOC Week – Free Entry
Unclassified 15+, 90 mins, Documentary
Award-winning director Nicholas Wrathall investigates the true costs of development in the world-famous Kimberley, where mega-mining and pastoral developments threaten not just the pristine environment but more than 200 Indigenous communities and their peoples' sacred links to Country.
Red Joan
Saturday 13th July at 4pm
Sunday 14th July at 4pm
M, 109 mins, Biography
The story of Joan Stanley, who was exposed as the KGB's longest-serving British spy.
Starring: Judi Dench & Sophie Cookson
Men in Black: International
Saturday 20th July at 4pm
Sunday 21st July at 4pm
CTC, Runtime TBC, Action/Sci-Fi
The Men in Black have always protected the Earth from the scum of the universe. In this new adventure, they tackle their biggest threat to date: a mole in the Men in Black organization.
Starring: Chris Hemsworth, Tessa Thompson & Liam Neeson
Nonnas on the Run
Friday 26th July at 10.30am
Friends of the Hospital Fundraiser
Tickets $25 including lunch after movie
*Please note this movie has some subtitles
M, 87 mins, Italian
Angela and Franca decide to take the dream trip of their lives. They run away from their boring retirement home in Rome and make a daring getaway to fabulous Venice in this joyous, heart-warming on-the-road adventure where anything can – and does – happen.
Starring: Claudia Cardinale & Nunzia Schiano
Toy Story 4
Friday 26th July at 6:30pm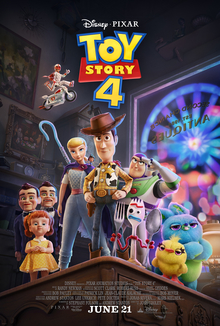 Cure Brain Cancer Fundraiser
Tickets – Adults $15 & Children $10
CTC, 89 mins, Animation
When a new toy called "Forky" joins Woody and the gang, a road trip alongside old and new friends reveals how big the world can be for a toy.
Starring: Tom Hanks, Joan Cusack & Tim Allen
Tolkien
Saturday 27th July at 4pm
Sunday 28th July at 4pm
CTC, 112 mins, Biography
Tolkien explores the formative years of the orphaned author as he finds friendship, love and artistic inspiration among a group of fellow outcasts at school.
Starring: Lily Collins, Nicholas Hoult & Patrick Gibson
Click here for the latest Euroa Community Cinema flyer

Cinema Tickets
Looking for a gift – or a way to save money – why not purchase a book of cinema tickets?
Books can be purchased at reception at the main Shire office (Binney Street, Euroa) during office hours.

$32 for four tickets and $48 for six tickets, a saving of $2 per ticket. Cannot be used for charity screenings.