Please note: Online bookings close on Friday at 4pm for the weekend's movie. Tickets can still be purchased at the door from 30 minutes prior to the screening
Karate Kid 2
Friday 18th January at 6:30pm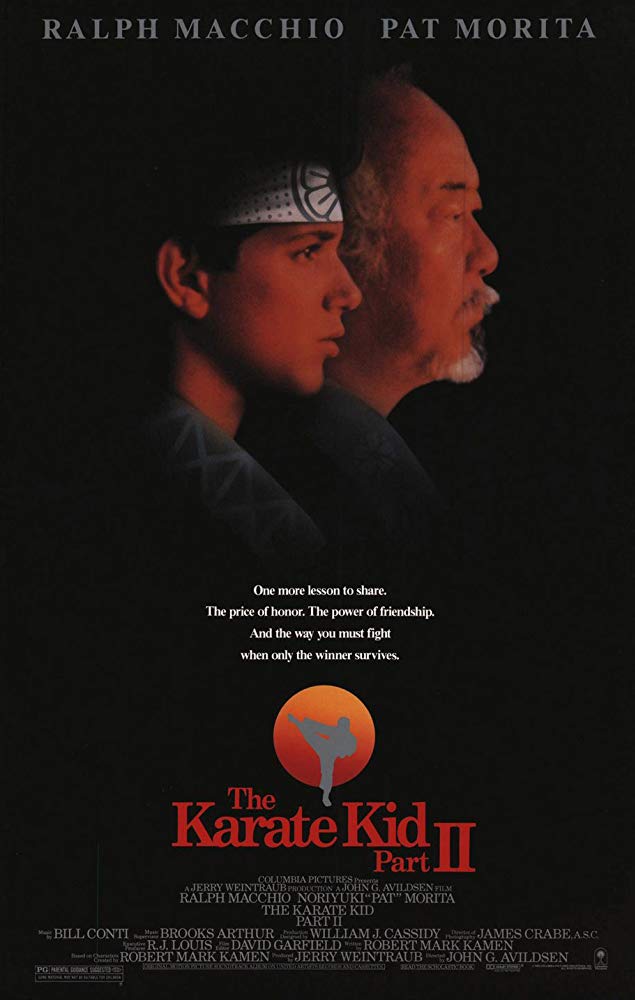 Tae Kyon Karate Fundraiser
for Acupuncture Relief Project in Nepal
PG, 113 mins, Family
Daniel accompanies his mentor, Mr. Miyagi, to Miyagi's childhood home in Okinawa
Starring: Pat Morita, Ralph Macchio & Pat E. Johnson
Wheely
Saturday 19th January at 4pm
Wednesday 23rd January at 2pm
(Sensory Friendly Screening)
G, 86 mins, Family/Animation
Wheely, a cabbie from the lower ranks of society, faces an uphill battle to save his dream girl from a monstrous 18-wheeler truck who is the mastermind of a luxury car-napping syndicate
Starring: Ogie Banks, Gavin Yap & Brock Powell
Bumblebee
Saturday 19th January at 8pm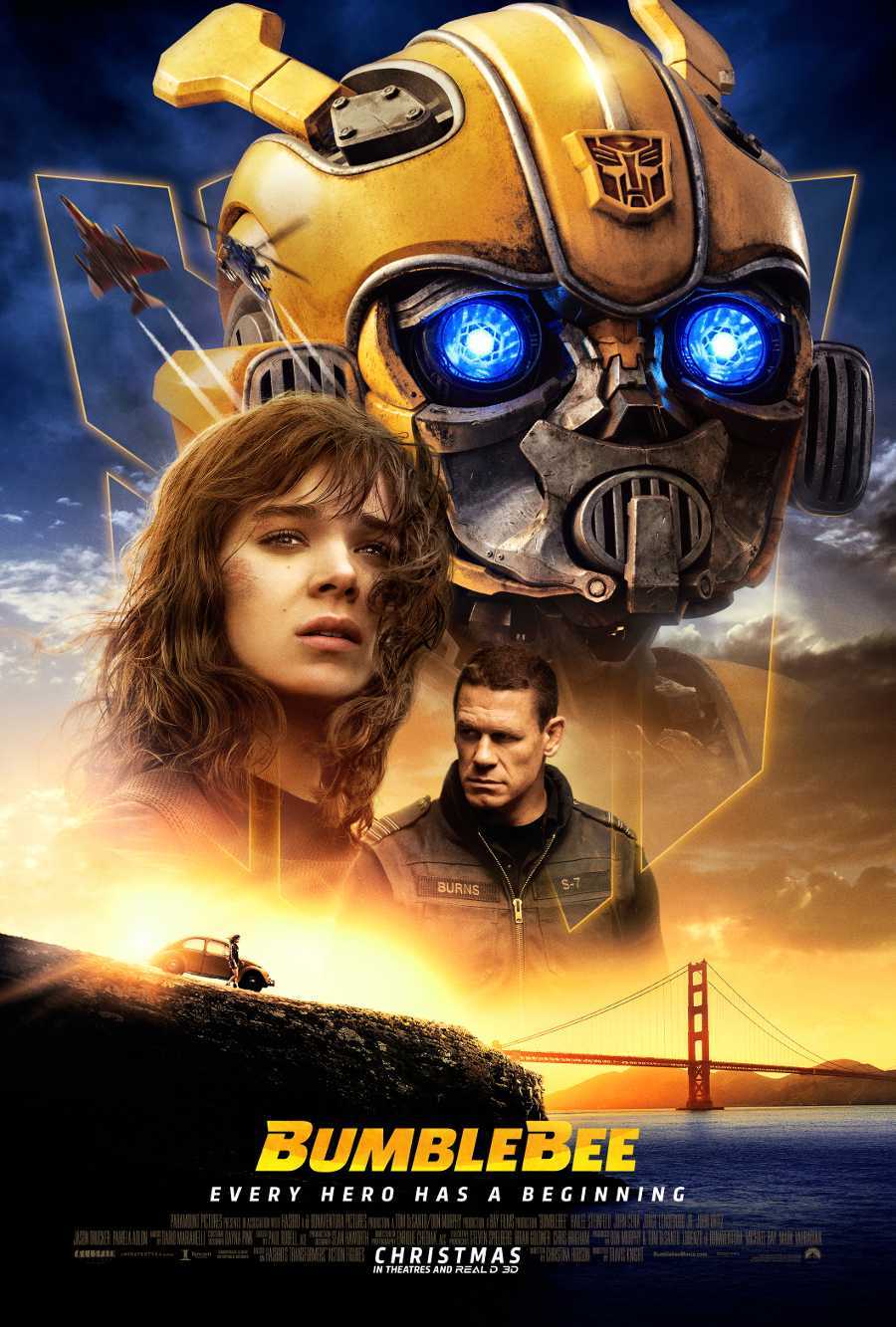 Sunday 20th January at 4pm
Online Bookings Now Closed - Tickets Available at the Door
PG, 114 mins, Action
On the run in the year 1987, Bumblebee finds refuge in a junkyard in a small Californian beach town. Charlie, on the cusp of turning 18 and trying to find her place in the world, discovers Bumblebee, battle-scarred and broken
Starring: Hailee Steinfeld, Justin Theroux & John Cena
Mary Poppins Returns
Saturday 26th January at 8pm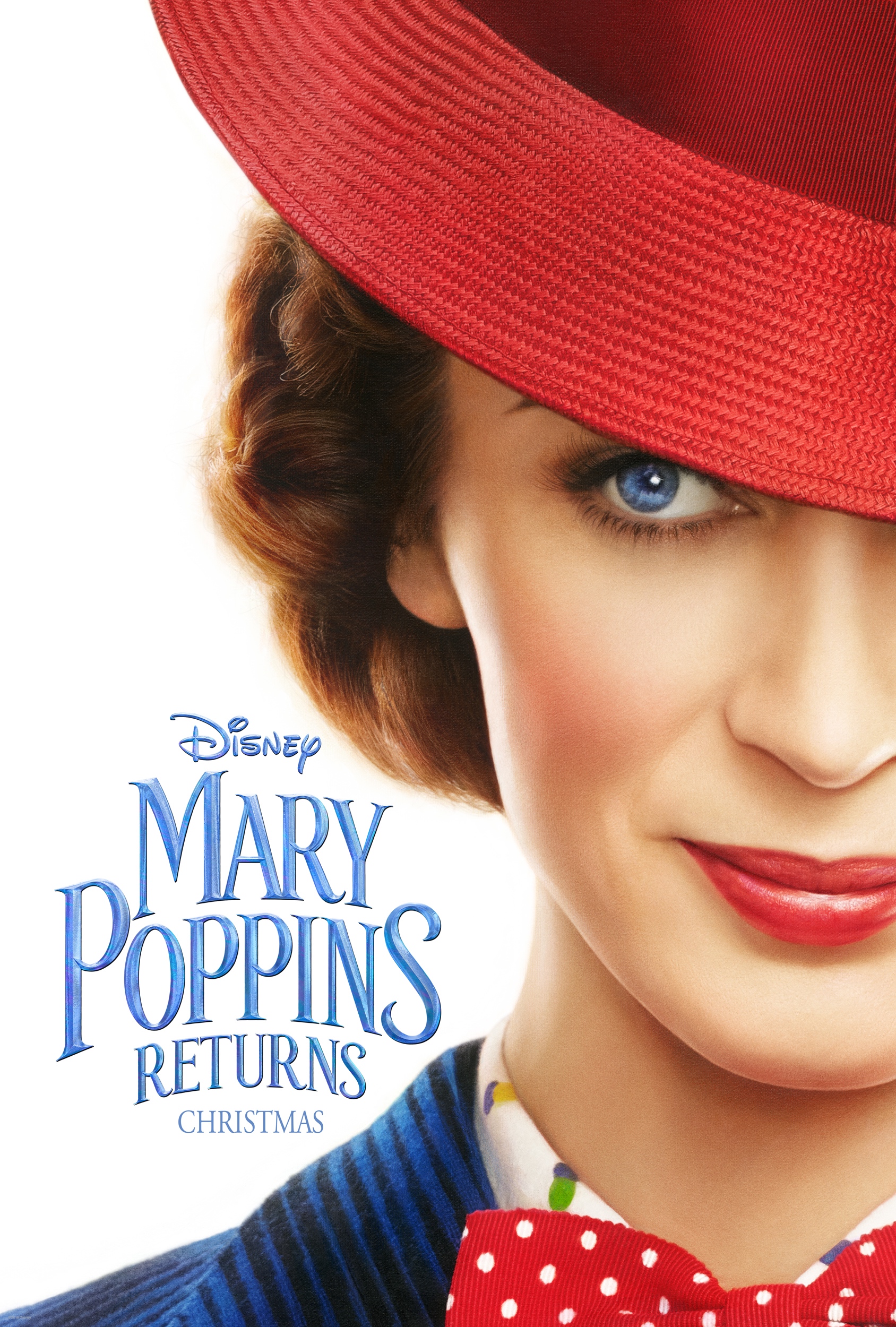 Sunday 27th January at 4pm
G, 130 mins, Musical
Decades after her original visit, the magical nanny returns to help the Banks siblings and Michael's children through a difficult time in their lives
Starring: Colin Firth, Emily Blunt & Meryl Streep
Backtrack Boys
Friday 1st February at 8pm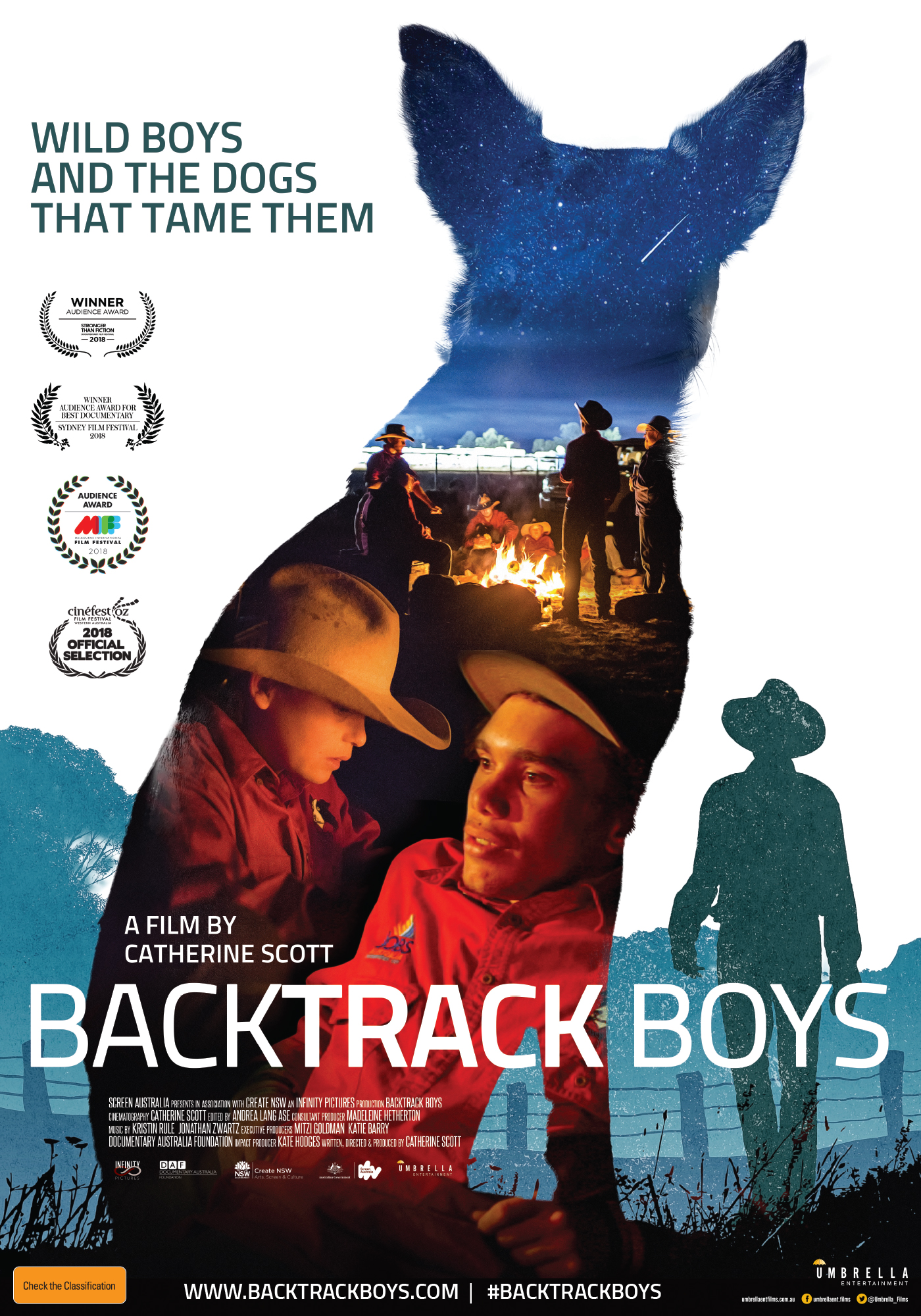 Saturday 2nd February at 4pm
MA15+, 100 mins, Documentary
Bernie Shakeshaft is the rule-breaking jackaroo who takes a chance on three boys on a direct path to juvie when he brings them aboard his legendary dog-jumping team
Starring: Bernie Shakeshaft
Aquaman
Saturday 2nd February at 8pm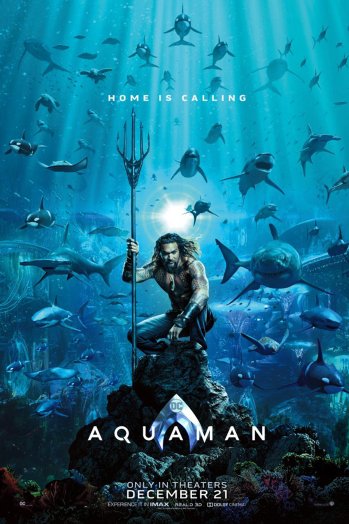 Sunday 3rd February at 4pm
M, 143 mins, Action/Fantasy
Arthur Curry learns that he is the heir to the underwater kingdom of Atlantis, and must step forward to lead his people and be a hero to the world
Starring: Nicole Kidman, Amber Heard & Dolph Lungren
The Favourite
Saturday 9th February at 8pm
Sunday 10th February at 4pm
MA15+, 119 mins, Biography/Drama
In early 18th century England, a frail Queen Anne occupies the throne and her close friend Lady Sarah governs the country in her stead. When a new servant Abigail arrives, her charm endears her to Sarah
Starring: Olivia Colman & Emma Stone
Instant Family
Saturday 16th February at 8pm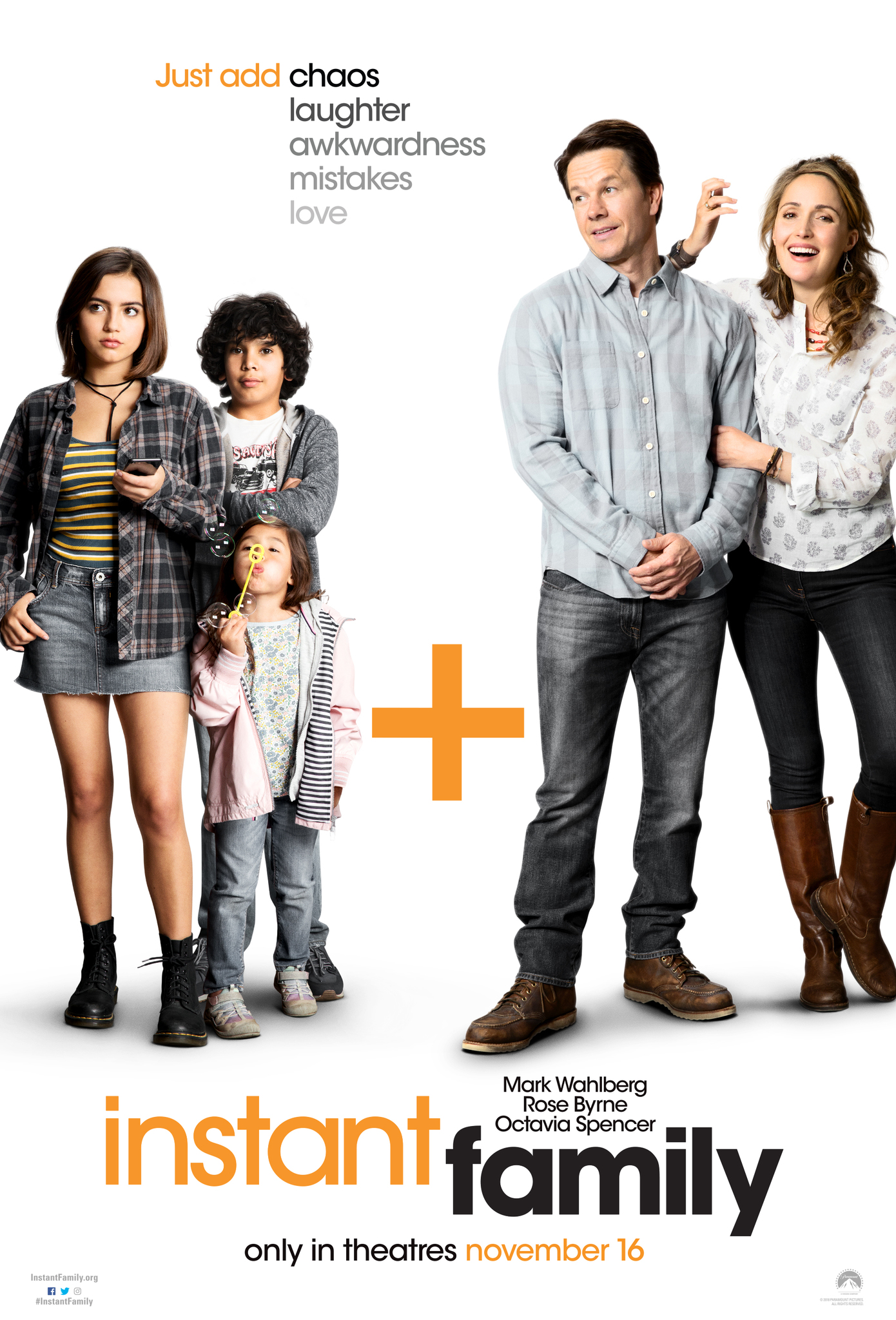 Sunday 17th February at 4pm
PG, 118 mins, Comedy
A couple find themselves in over their heads when they adopt three children, including a rebellious teenager
Starring: Mark Wahlberg & Rose Byrne
Mantra: Sounds into Silence
Wednesday 20th February at 7.30pm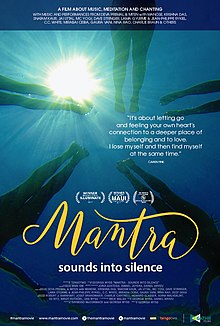 CTC, 85 mins, Documentary
A documentary, exploring the new music and social phenomenon of chanting, that focuses on the everyday people who are finding healing and a sense of inner peace by singing mantras together with others just like them
Storm Boy
Saturday 23rd February at 8pm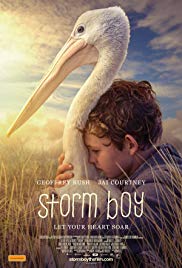 Sunday 24th February at 4pm
PG, 99 mins, Drama
Based on the beloved book, Storm Boy is a highly emotional tale of a young boy growing up on the beautiful but uninhabited coastline of Southern Australia who unexpectedly rescues and then raises three orphaned pelicans. When he forms a close bond with them, he finds himself at odds with his fisherman father and his life takes a new and unexpected turn
Starring: Geoffrey Rush, Jai Courtney & David Gupilil
Cold War (please note this movie has subtitles)
Friday 1st March 8pm
Saturday 2nd March 4pm
M, 88 mins, Foreign
Set against the backdrop of the 1950s Cold War in Poland, two people of differing backgrounds and temperaments begin an almost impossible romance.
Starring: Joanna Kulig, Tomasz Kot & Borys Szyc
Green Book
Saturday 2nd March at 8pm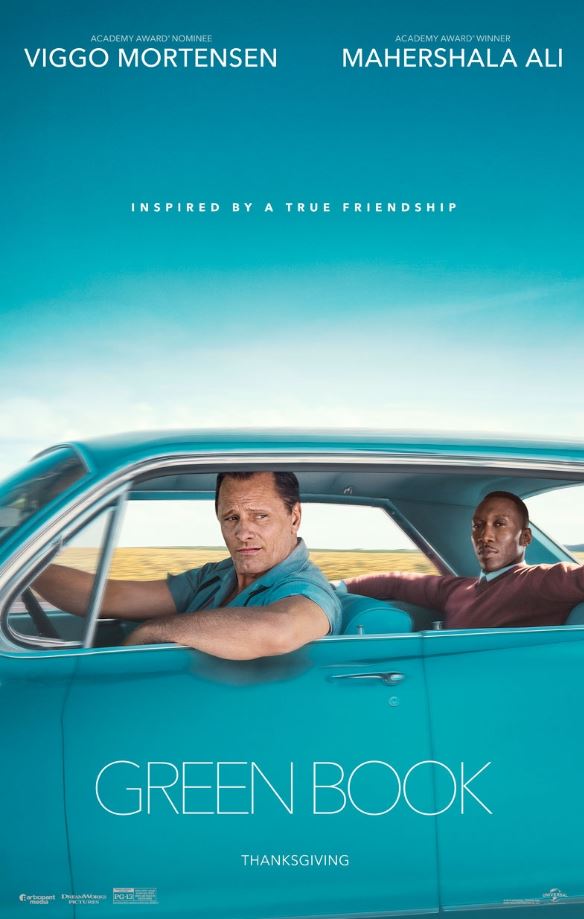 Sunday 3rd March at 4pm
M, 130 mins, Drama
When a bouncer from an Italian-American neighborhood in the Bronx, is hired to drive a world-class Black pianist, on a concert tour from Manhattan to the Deep South, they must rely on "The Green Book" to guide them to the few establishments that were then safe for African-Americans.
Starring: Viggo Mortensen, Linda Cardellini & Mahershala Ali
Mary, Queen of Scots
Saturday 9th March at 8pm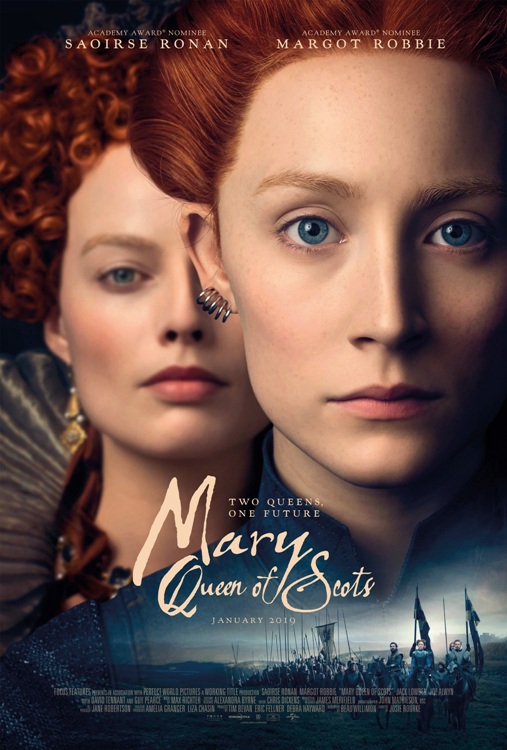 Sunday 10th March at 4pm
MA15+, 124 mins, Biography/Drama
Mary Stuart's attempt to overthrow her cousin Elizabeth I, Queen of England, finds her condemned to years of imprisonment before facing execution.
Starring: Margot Robbie, David Tennant & Guy Pearce
Click here for the latest Euroa Community Cinema flyer

Cinema Tickets
Looking for a gift – or a way to save money – why not purchase a book of cinema tickets?
Books can be purchased at reception at the main Shire office (Binney Street, Euroa) during office hours.

$32 for four tickets and $48 for six tickets, a saving of $2 per ticket. Cannot be used for charity screenings.