Please note: Online bookings close on Friday at 4pm for the weekend's movie. Tickets can still be purchased at the door from 30 minutes prior to the screening
Ben is Back
Saturday 23rd March at 8pm
Sunday 24th March at 4pm
M, 103 mins, Drama
A drug addicted teenage boy shows up unexpectedly at his family's home on Christmas Eve.
Starring: Julia Roberts, Courtney B. Vance, Lucas Hedges & Tim Guinee
The Mule
Saturday 30th March at 8pm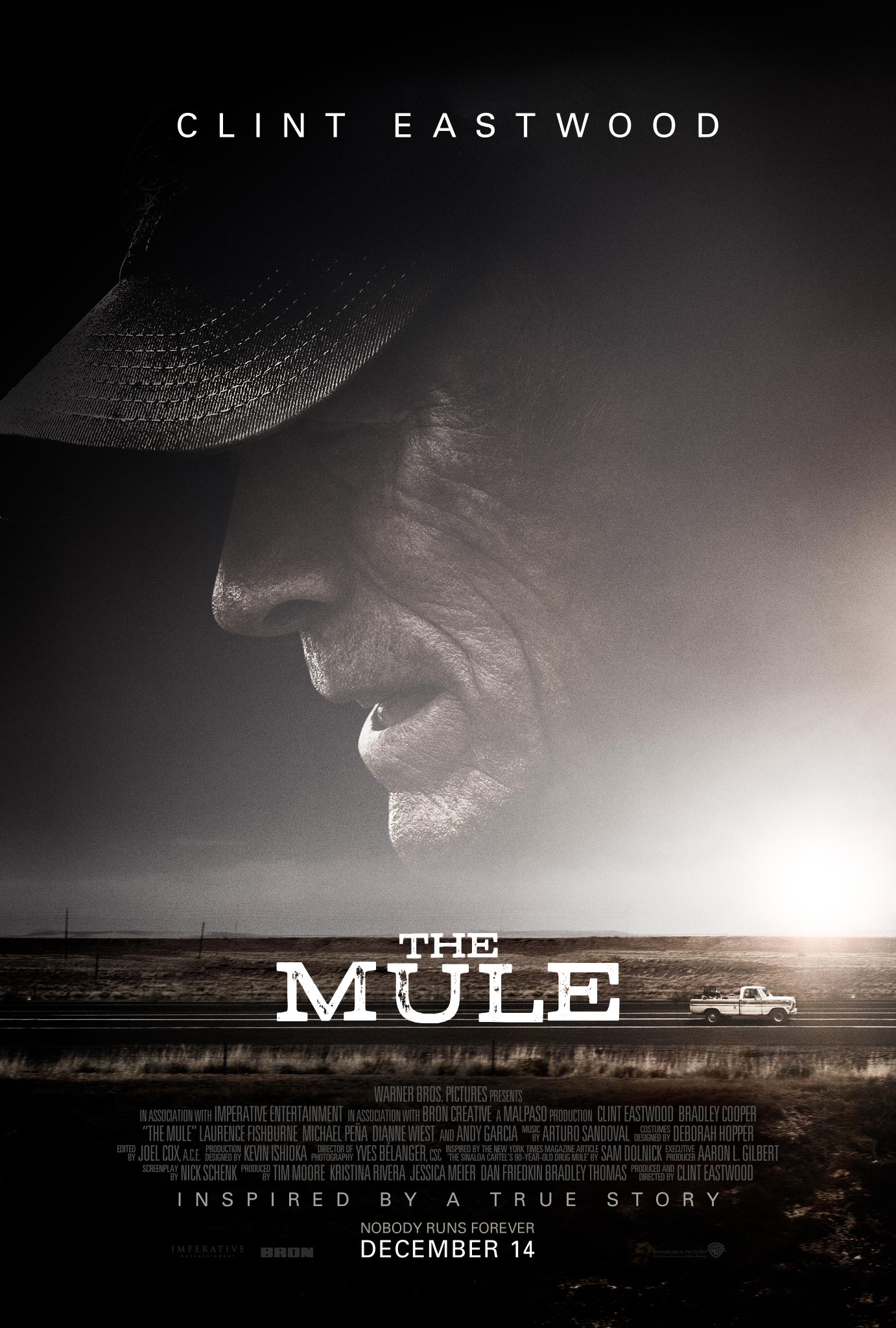 Sunday 31st March at 4pm
M, 116 mins, Crime/Drama
A 90-year-old horticulturist and Korean War veteran is caught transporting $3 million worth of cocaine through Illinois for a Mexican drug cartel.
Starring: Bradley Cooper & Clint Eastwood
Loro (please note this movie has subtitles)
Friday 5th April at 8pm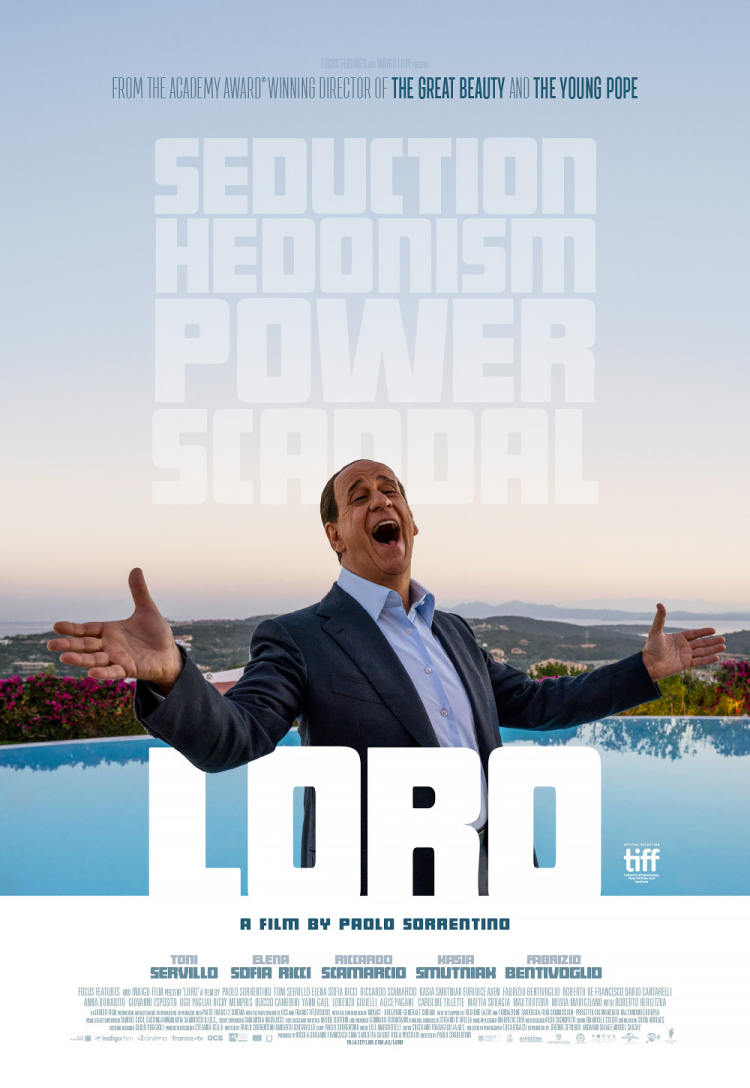 MA15+, 151 mins, Foreign
A wheeler-dealer weasels his way into the inner circle of Silvio Berlusconi, a wealthy and controversial Italian politician
Starring: Toni Servillo, Elena Sofia Ricci & Riccardo Scamarcio
How to Train Your Dragon: The Hidden World
Saturday 6th April at 4pm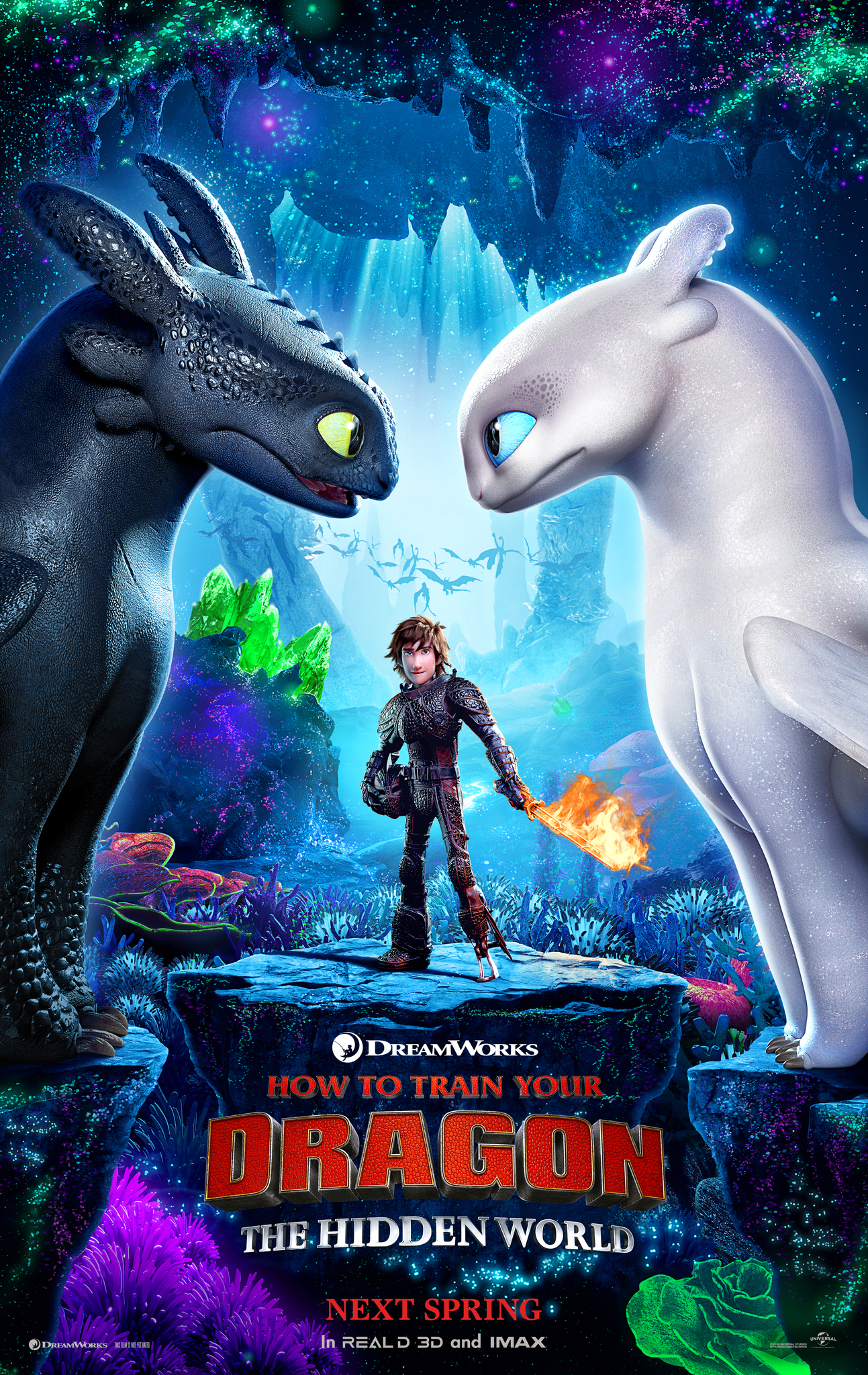 Wednesday 10th April at 2pm
PG, 104 mins, Animation/Adventure
When Hiccup discovers Toothless isn't the only Night Fury, he must seek "The Hidden World", a secret Dragon Utopia before a hired tyrant named Grimmel finds it first
Starring: Cate Blanchett, Gerard Butler & Jonah Hill
On the Basis of Sex
Saturday 6th April at 8pm
Sunday 7th April at 4pm
M, 120 mins, Biography
The true story of Ruth Bader Ginsburg, her struggles for equal rights, and the early cases of a historic career that lead to her nomination and confirmation as U.S. Supreme Court Associate Justice.
Starring: Kathy Bates, Felicity Jones & Jack Reynor
Ralph Breaks the Internet
Saturday 13th April at 4pm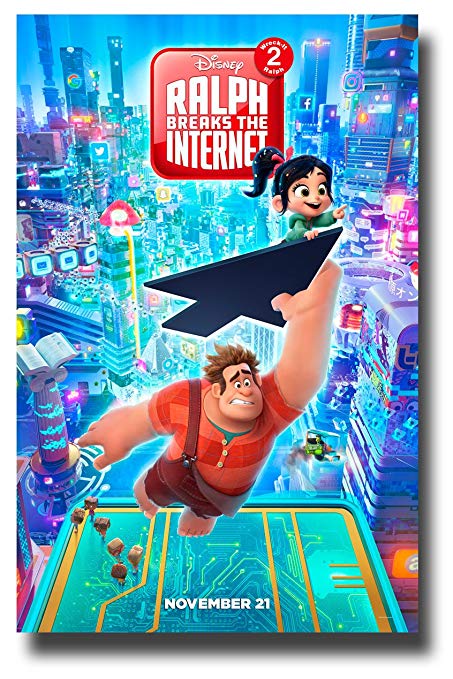 Wednesday 17th Apirl at 2pm
Sensory Friendly Screening
PG, 112 mins, Animation
Six years after the events of "Wreck-It Ralph," Ralph and Vanellope, now friends, discover a wi-fi router in their arcade, leading them into a new adventure.
Starring: John C. Reilly, Alan Tudyk & Kristen Bell
If Beale Street Could Talk
Saturday 13th April at 8pm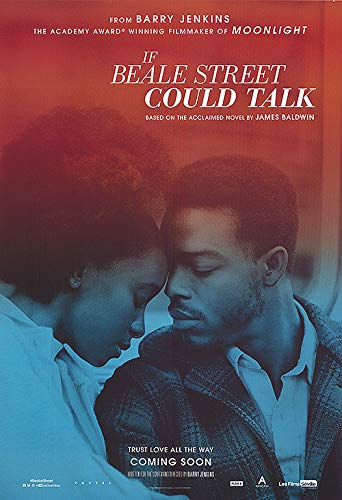 Sunday 14th at at 4pm
MA15+, 120 mins, Crime/Drama
A woman in Harlem embraces her pregnancy while she and her family struggle to prove her fiancé innocent of a crime.
Starring: Dave Franco, Ed Skrein & Diego Luna
What Men Want
Saturday 20th April at 8pm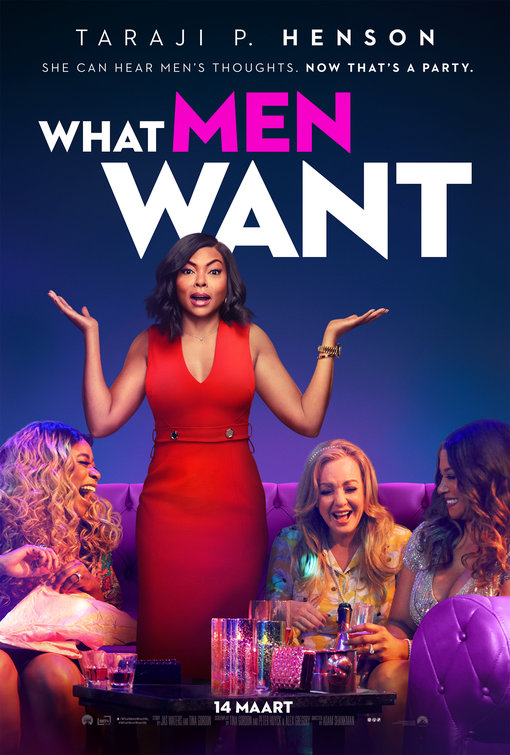 Sunday 21st at April at 4pm
M, 117 mins, Comedy
A woman is boxed out by the male sports agents in her profession, but gains an unexpected edge over them when she develops the ability to hear men's thoughts
Starring: Taraji P. Henson, Kristen Ledlow & Josh Brener
Captain Marvel
Saturday 27th April at 8pm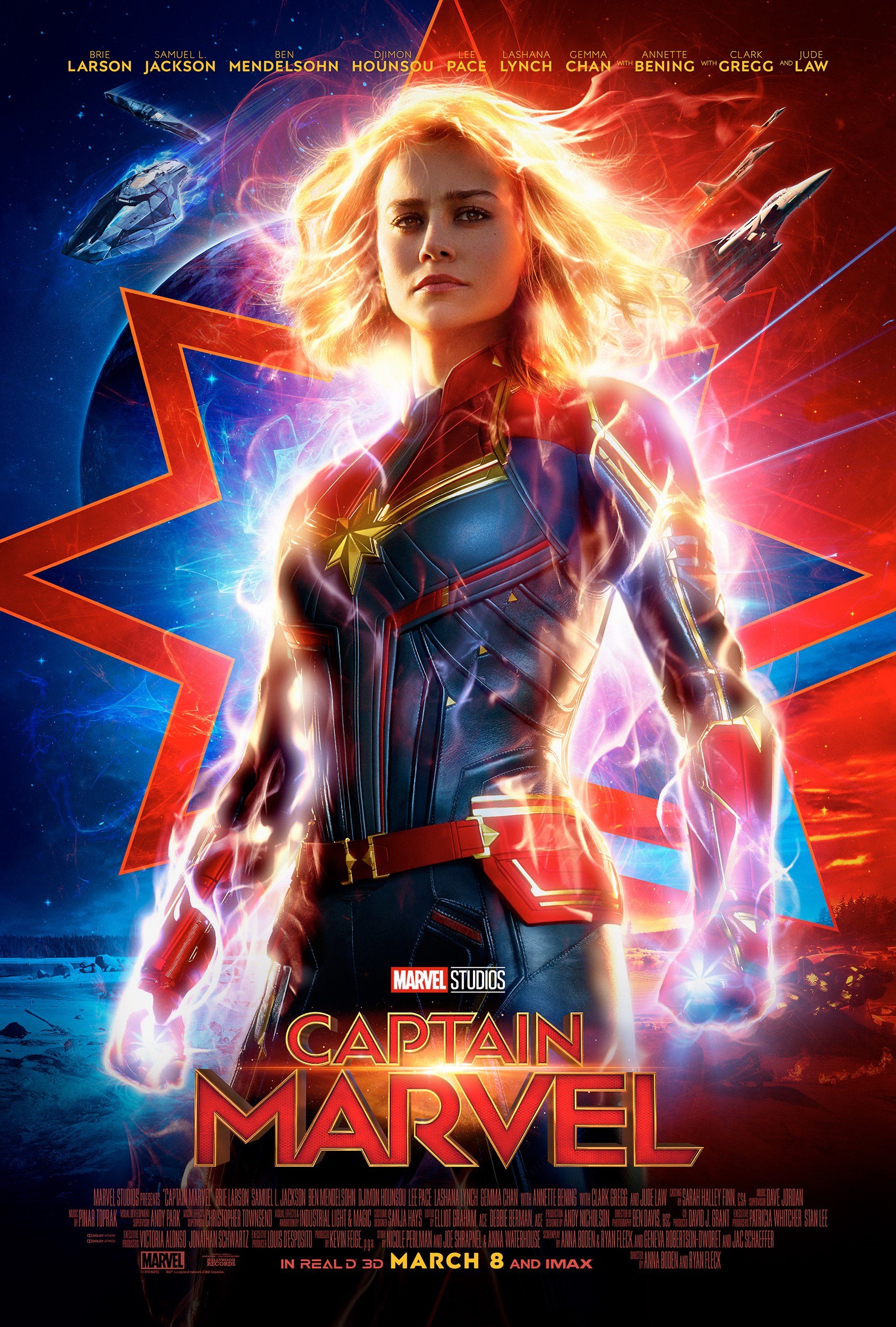 Sunday 28th April at 4pm
M, 124 mins, Action
Carol Danvers becomes one of the universe's most powerful heroes when Earth is caught in the middle of a galactic war between two alien races.
Starring: Brie Larson, Samuel L. Jackson, & Ben Mendelsohn
Woman at War *please note this movie has subtitles
Friday 3rd May at 8pm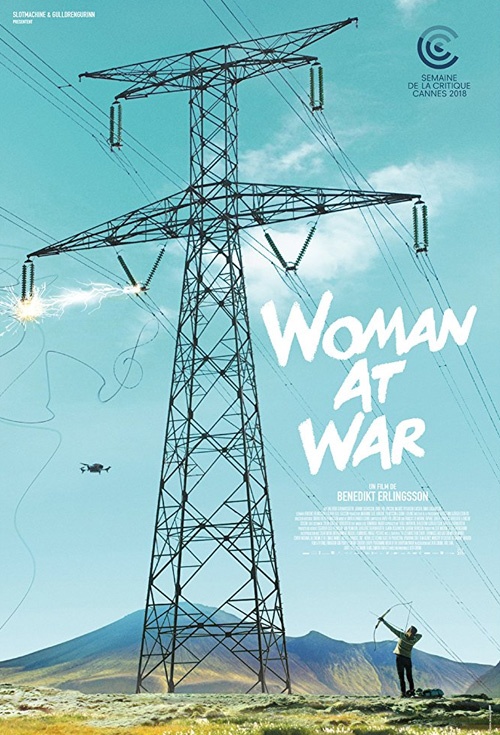 Saturday 4th May at 4pm
M, 101 mins, Foreign
Halla, a woman in her forties, declares war on the local aluminum industry to prevent it from disfiguring her country. She risks all she has to protect the highlands of Iceland-but the situation could change with the unexpected arrival of a small orphan in her life.
Starring: Halldóra Geirharðsdóttir & Jóhann Sigurðarson
Swimming with Men
Saturday 4th May at 8pm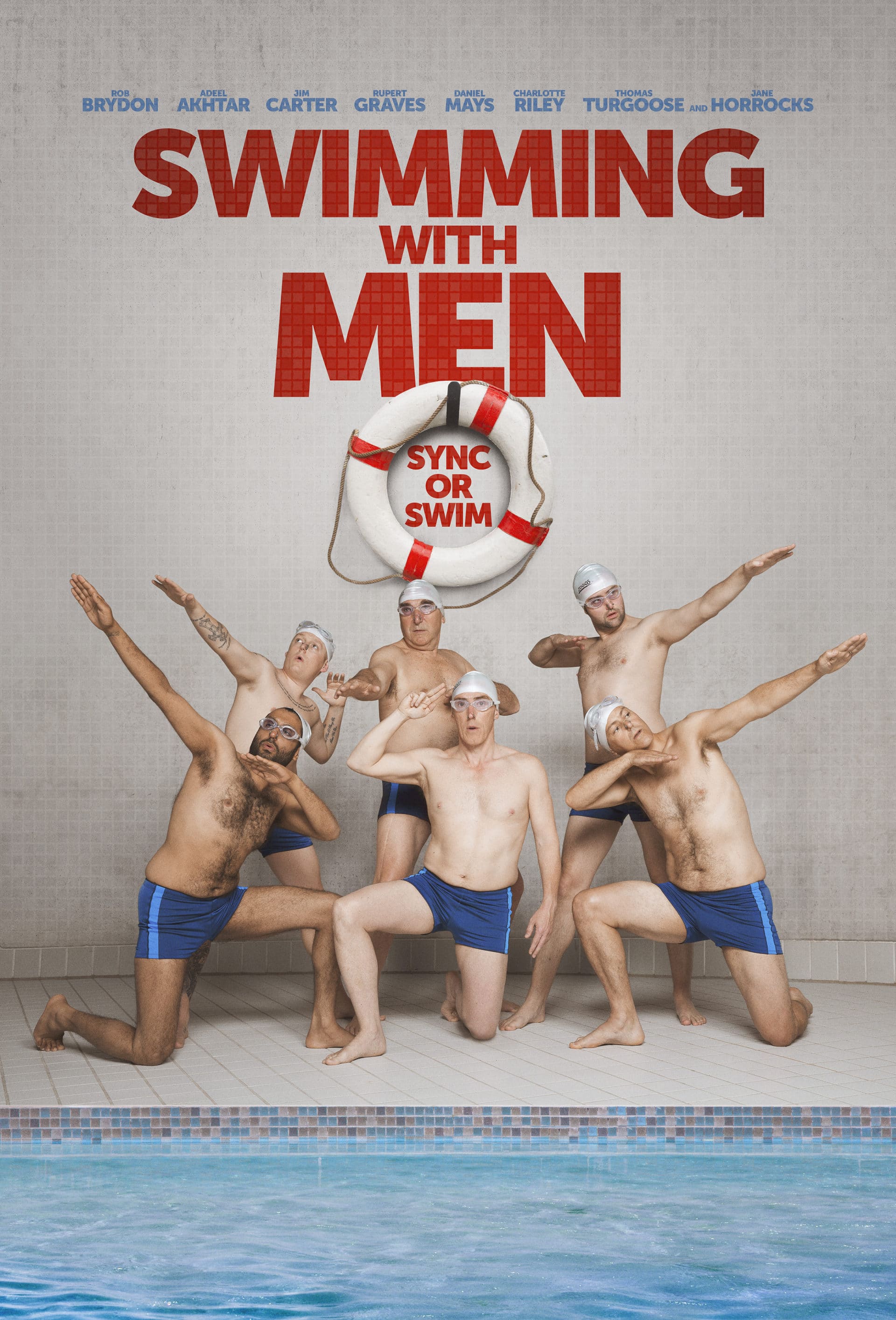 Sunday 5th May at 4pm
M, 97 mins, Comedy
A man who is suffering a mid-life crisis finds new meaning in his life as part of an all-male, middle-aged, amateur synchronised swimming team
Starring: Rob Brydon, Rupert Graves & Thomas Turgoose
Dumbo
Saturday 11th May at 8pm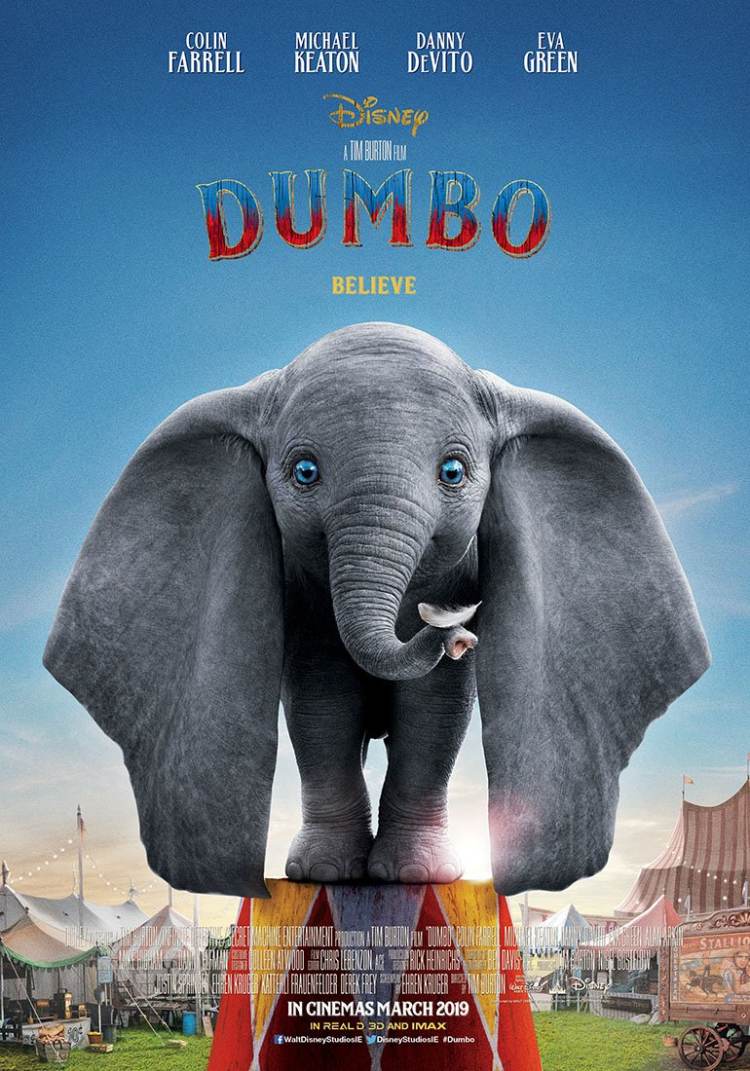 Sunday 12th May at 4pm
PG, 115 mins, Family
A young elephant, whose oversized ears enable him to fly, helps save a struggling circus, but when the circus plans a new venture, Dumbo and his friends discover dark secrets beneath its shiny veneer
Starring: Eva Green, Colin Farrell, & Michael Keaton
Vice
Friday 17th May at 8pm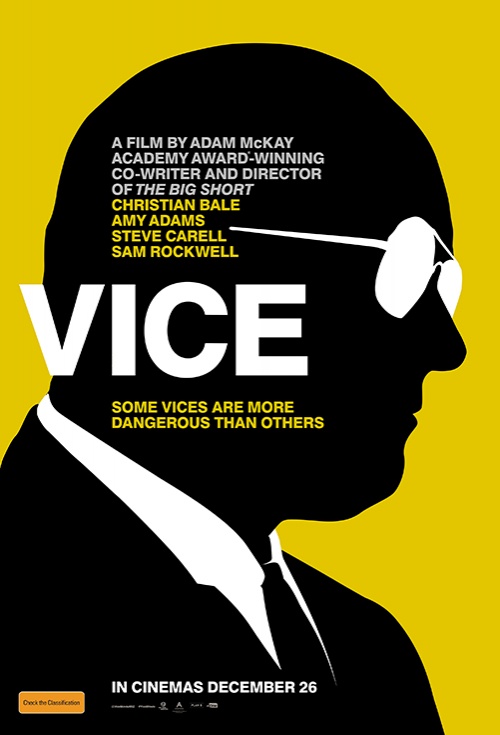 Rotary Club Fundraiser for Happy Healthy Kids Australia
Tickets $15 including a glass of wine on arrival
M, 132 mins, Biography
The story of Dick Cheney, an unassuming bureaucratic Washington insider, who quietly wielded immense power as Vice President to George W. Bush, reshaping the country and the globe in ways that we still feel today
Starring: Christian Bale, Amy Adams, & Steve Carell
Click here for the latest Euroa Community Cinema flyer

Cinema Tickets
Looking for a gift – or a way to save money – why not purchase a book of cinema tickets?
Books can be purchased at reception at the main Shire office (Binney Street, Euroa) during office hours.

$32 for four tickets and $48 for six tickets, a saving of $2 per ticket. Cannot be used for charity screenings.