Please note: Online bookings close on Friday at 4pm for the weekend's movie. Tickets can still be purchased at the door from 30 minutes prior to the screening
Beirut
Saturday 22nd September at 8pm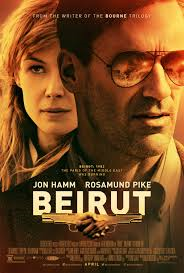 Sunday 23rd September at 4pm
Online Booking Closed - Tickets Available at the Door
MA15+, 109s mins, Action/Thriller
A former U.S. diplomat returns to service in order to save a former colleague in Beirut
Maya the Bee: The Honey Games
Wednesday 26th September at 2pm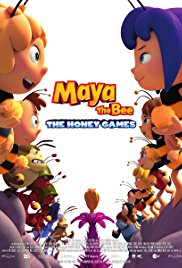 Thursday 27th September at 1pm
Sensory Friendly Screening
G, 85 mins, Family
When an overenthusiastic Maya accidentally embarrasses the Empress of Buzztropolis she is forced to unite with a team of misfit bugs and compete in the Honey Games. For a chance to save her hive Maya will venture beyond the hive and meet new friends and opponents who will offer a great challenge
Book Club
Saturday 29th September at 8pm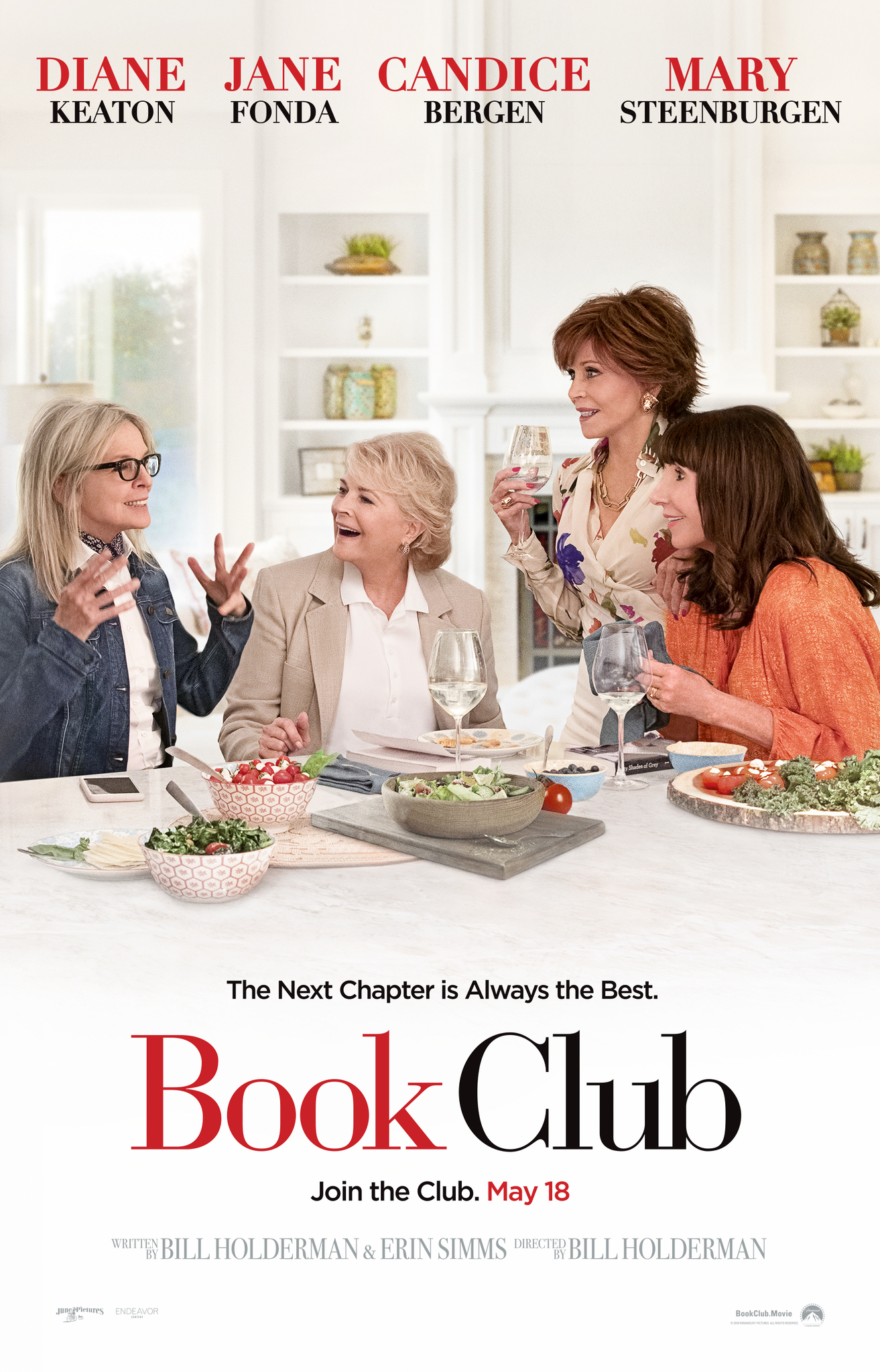 Sunday 30th September at 4pm
M, 104 mins, Comedy
Four lifelong friends' lives are turned upside down to hilarious ends when their book club tackles the infamous Fifty Shades of Grey. From discovering new romance to rekindling old flames, they inspire each other to make their next chapter the best chapter
Andre Rieu: Amore Tribute to Love
Victorian Seniors Festival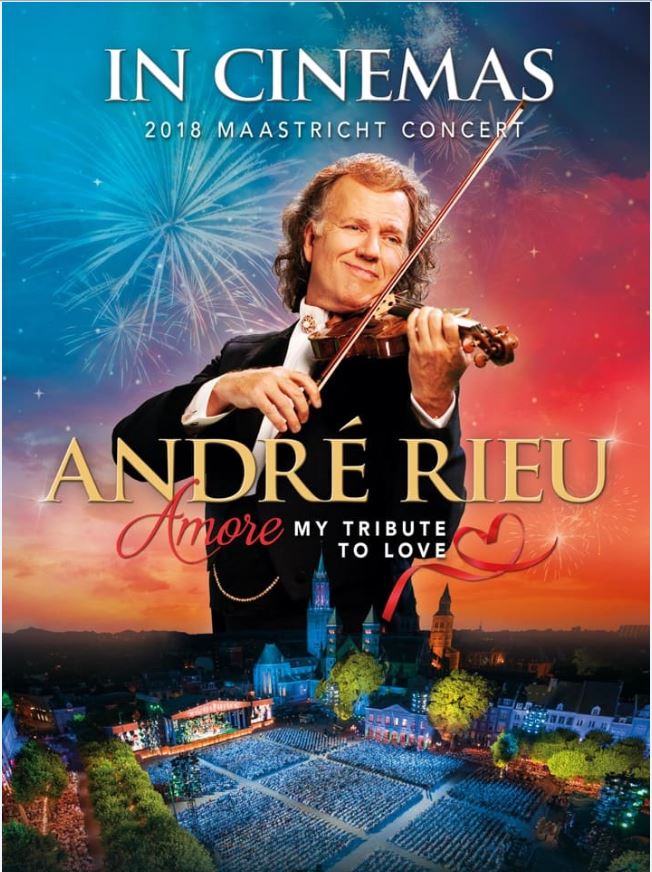 Wednesday 3rd October at 10am
Free entry and luncheon to follow
Exempt for Classification, 145 mins, Concert
'Amore Tribute to Love', is the renowned violinists tribute to his love for music, and his love for both his families; his wife and children, and of course his Johann Strauss Orchestra, who he has performed with for over 30 years
Luis & the Aliens
Wednesday 3rd Ocotber at 2pm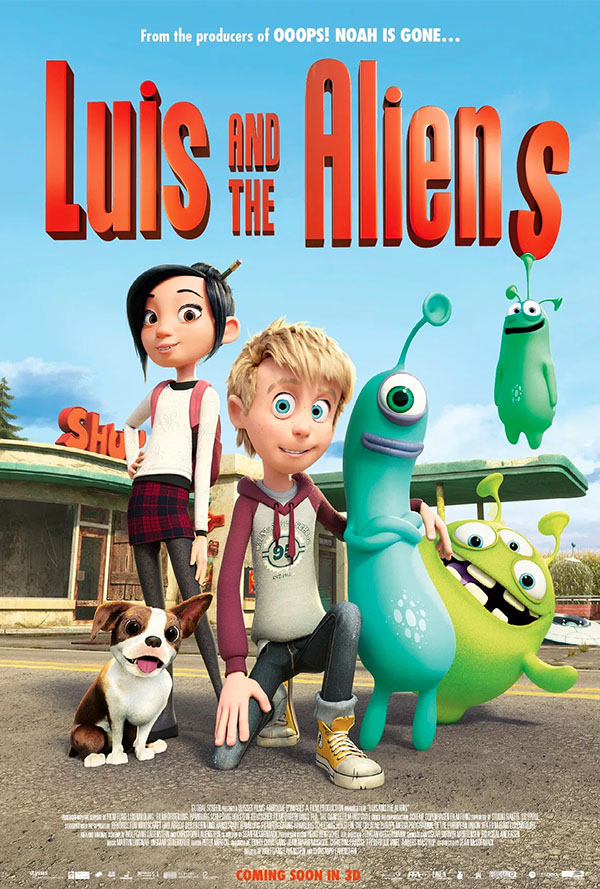 Friday 5th October at 1pm
Sensory Friendly Screening
Saturday 6th October at 4pm
PG, 86 mins, Family
11 year old Luis makes friends with three loveable little aliens, who crash their UFO into his house. In return for Luis' help in finding the home-shopping channel stuff they came for, they save Luis from boarding school - and an exciting adventure follows
Whitney
Saturday 6th October at 8pm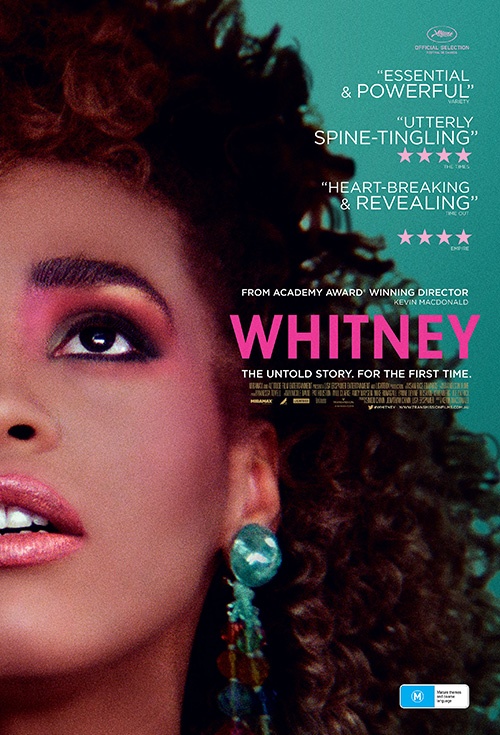 Sunday 7th October at 4pm
M, 120 mis, Biography
An in-depth look at the life and music of Whitney Houston
Chocolat
Wednesday 10th October at 2pm
Shepparton View Club Fundraiser
for The Smith Family 'Learning for Life' program
Tickets $15 including gift on arrival
Book Online or at the Hub
M, 120 mins, Drama/Romance
Set in 1960 small town France. A single woman and her daughter open a chocolate shop during Lent. They are met with scepticism but as soon as they coax the townspeople into enjoying their delicious products they are warmly welcomed
I Can Only Imagine
Friday 12th October at 7:30pm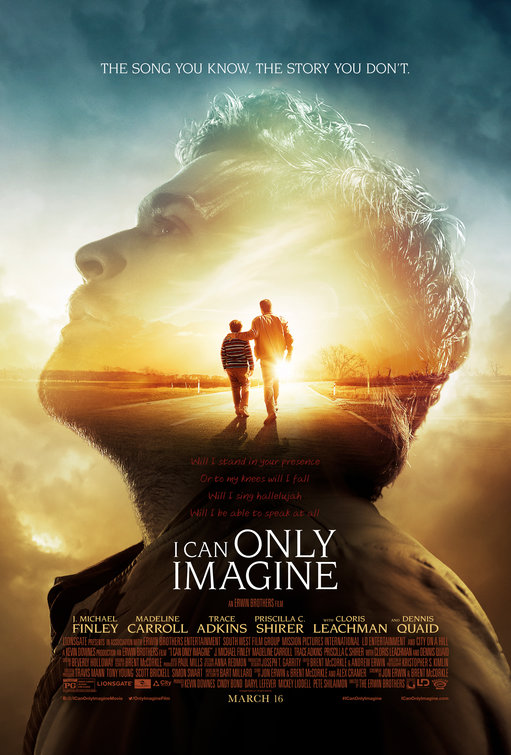 PG, 110 mins, Drama
The inspiring and unknown true story behind MercyMe's beloved, chart topping song that brings ultimate hope to so many is a gripping reminder of the power of true forgiveness
Chrisptopher Robin
Saturday 13th October at 8pm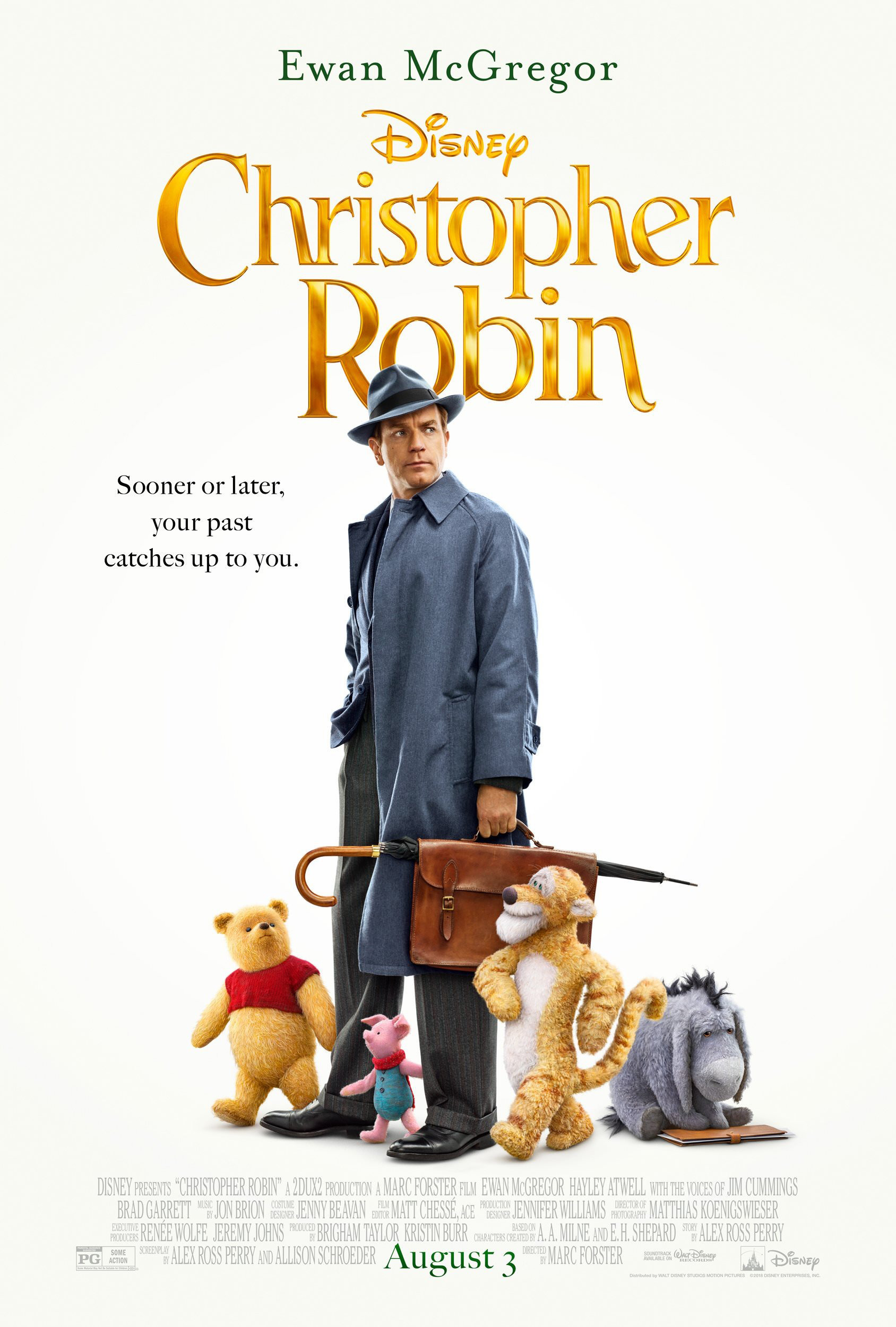 Sunday 14th October at 4pm
G, 104 mins, Family
A working-class family man, Christopher Robin, encounters his childhood friend Winnie-the-Pooh, who helps him to rediscover the joys of life
Johnny English Strikes Again
Saturday 20th October at 8pm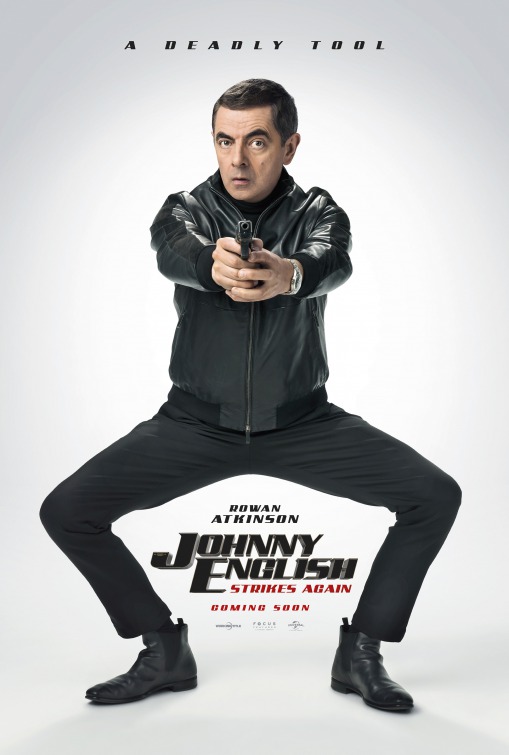 Sunday 21st October at 4pm
PG, 105 mins, Action/Comedy
After a cyber-attack reveals the identity of all of the active undercover agents in Britain, Johnny English is forced to come out of retirement to find the mastermind hacker
Smallfoot
Friday 26th October at 6:30pm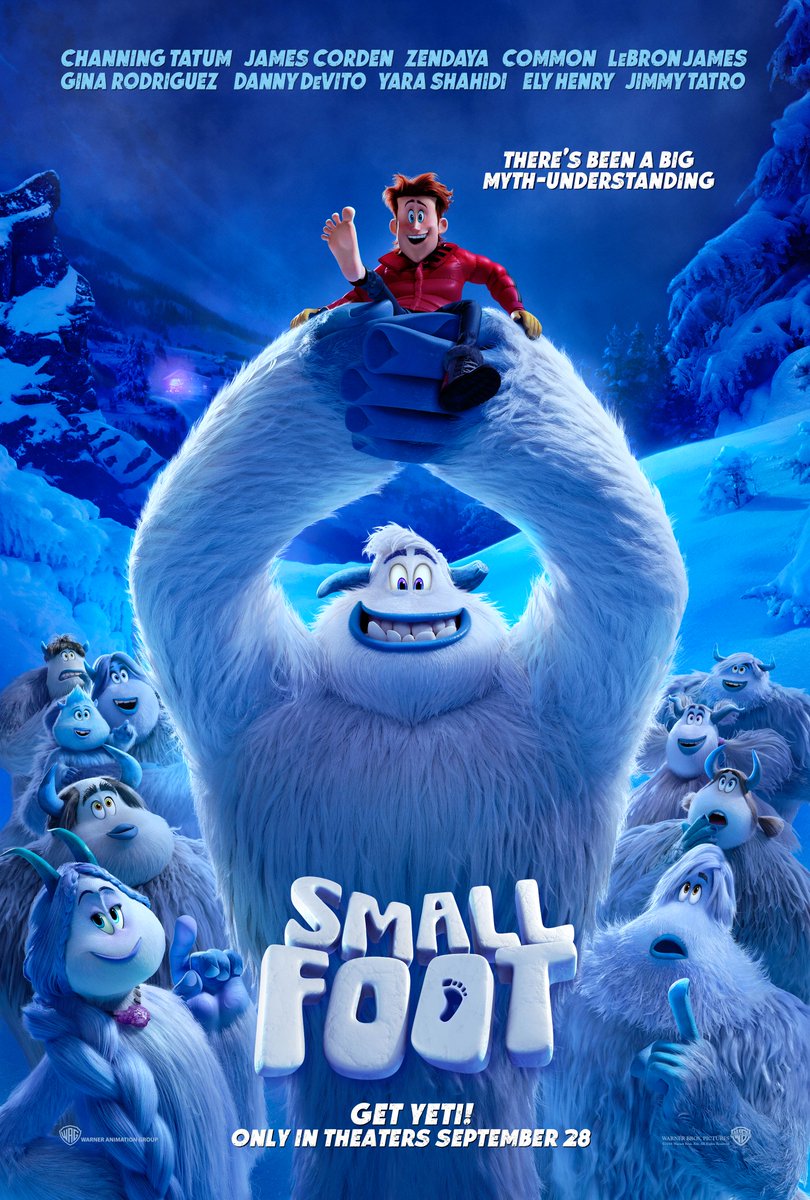 Euroa Kindergarten Fundraiser
G, 109 mins, Family
A Yeti named Migo stirs up his community when he discovers something that he didn't know existed - a human
Ladies in Black
Saturday 27th October at 8pm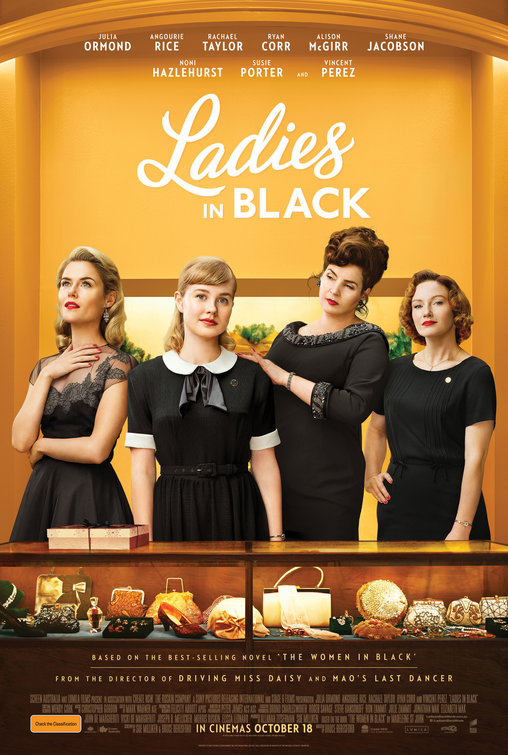 Sunday 28th October at 4pm
PG, 109 mins, Comedy/Australian
Adapted from the bestselling novel by Madeleine St John, Ladies in Black is an alluring and tender-hearted comedy drama about the lives of a group of department store employees in 1959 Sydney
Slender Man
Friday 2nd November at 8pm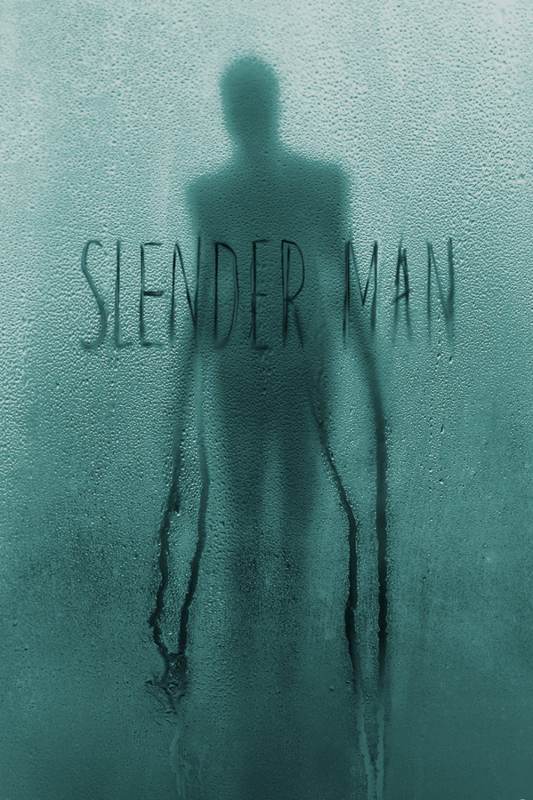 Halloween Special Screening
M, 93 mins, Horror
Slender Man tells the story of a tall, thin, horrifying figure with unnaturally long arms and a featureless face, who is reputed to be responsible for the haunting and disappearance of countless children and teens
Click here for the latest Euroa Community Cinema flyer

Cinema Tickets
Looking for a gift – or a way to save money – why not purchase a book of cinema tickets?
Books can be purchased at reception at the main Shire office (Binney Street, Euroa) during office hours.

$32 for four tickets and $48 for six tickets, a saving of $2 per ticket. Cannot be used for charity screenings.