Please note online bookings close at 4pm on Friday before that weekend's screening. Tickets are still available the door 30 minutes prior to the movie starting.
Danger Close: The Battle of Long Tan
Saturday 21st Septemeber at 8pm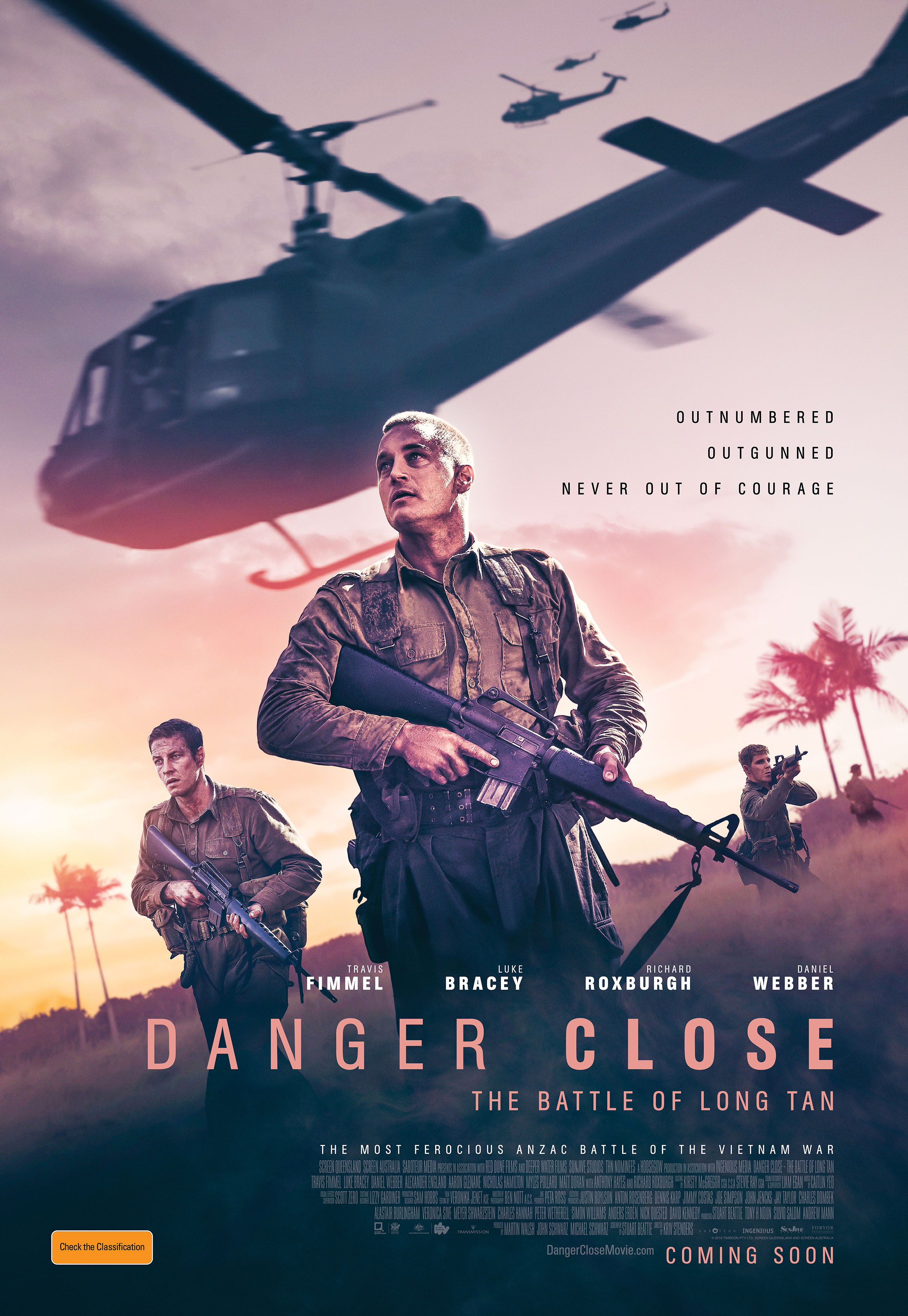 Sunday 22nd September at 4pm
Online bookings now closed - tickets available at the door
MA15+, 118 mins, Action
In August 1966, in a Vietnamese rubber plantation called Long Tan, 108 young and inexperienced Australian and New Zealand soldiers are fighting for their lives against 2500 North Vietnamese and Viet Cong soldiers.
Starring: Travis Fimmel, Richard Roxburgh & Daniel Webber
The Secret Life of Pets 2
Tuesday 24th September at 1pm (Sensory Screening)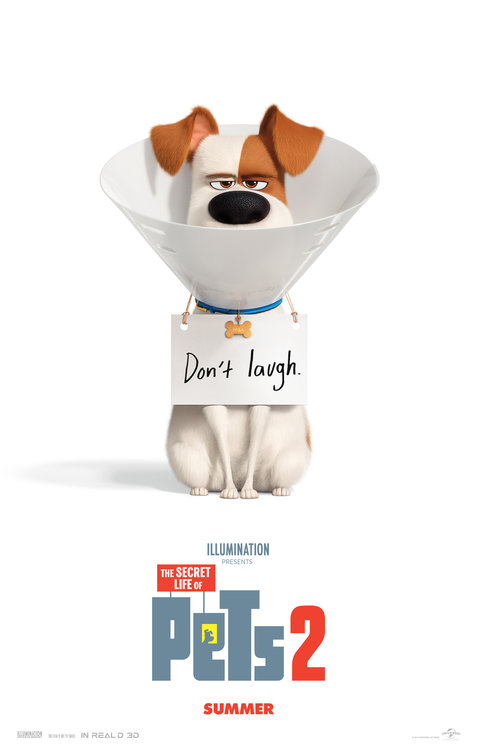 Wednesday 25th Septemeber at 2pm
PG, 96 mins, Family
Continuing the story of Max and his pet friends, following their secret lives after their owners leave them for work or school each day.
Starring: Voices of Patton Oswalt, Kevin Hart & Harrison Ford
The Australian Dream
Co-hosted by Violet Town & District Regonise Group
Wednesday 25th September at 7:30pm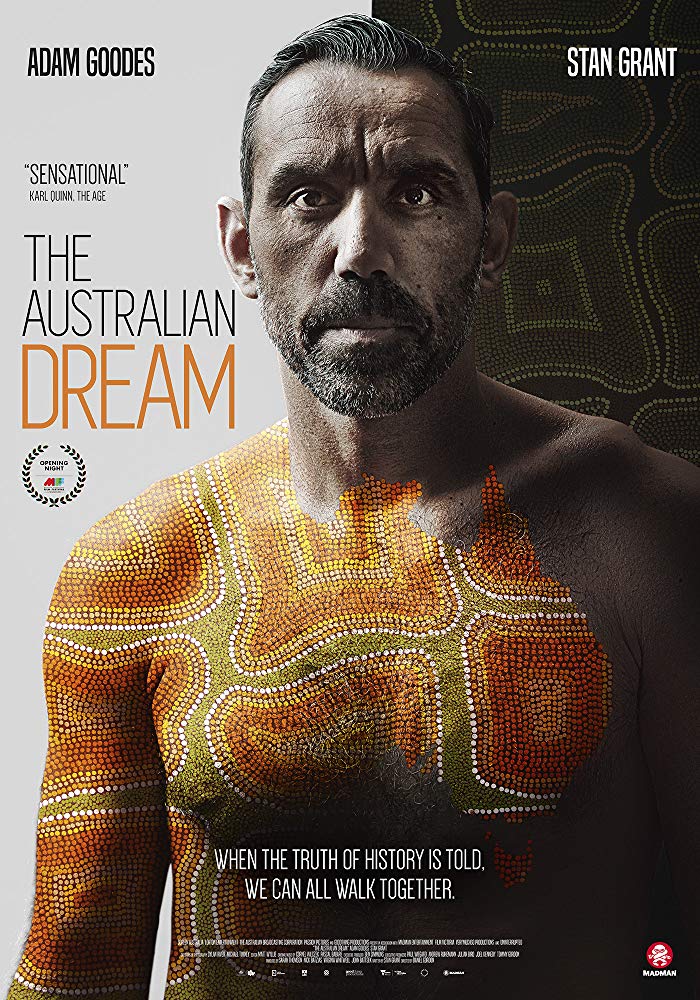 MA15+, 105 mins, Documentary
The Australian Dream is a theatrical feature documentary that uses the remarkable and inspirational story of AFL legend Adam Goodes as the prism through which to tell a deeper and more powerful story about race, identity and belonging.
Starring: Adam Goodes, Stan Grant & Nathan Buckley
Once Upon a Time in Hollywood
Saturday 28th September at 8pm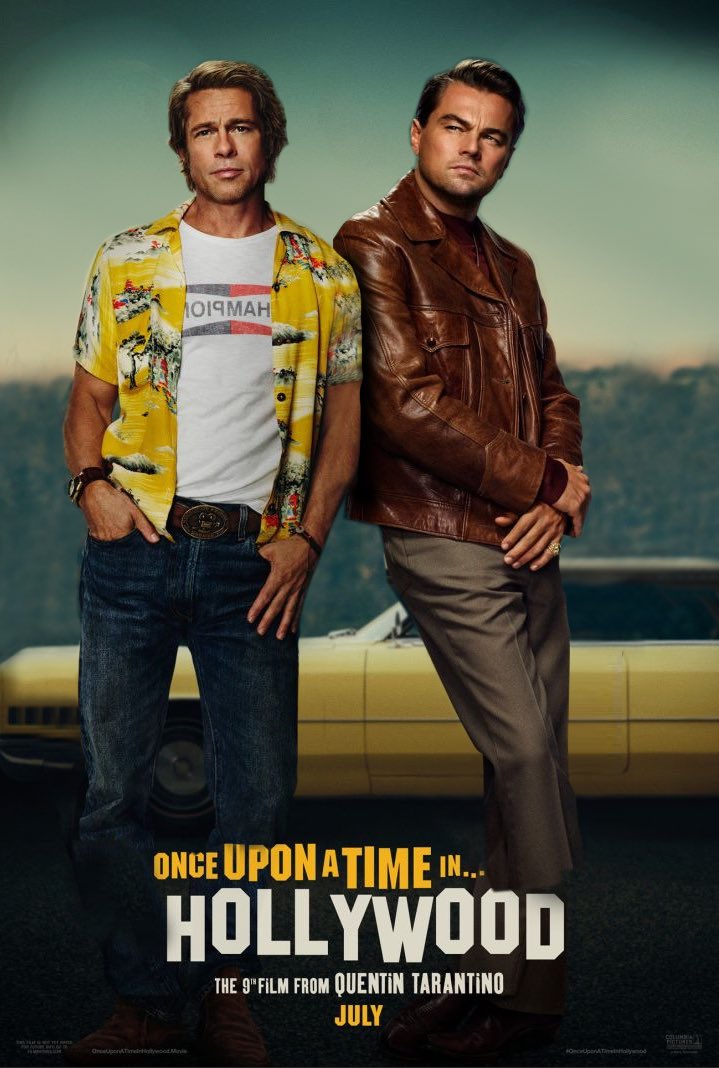 Sunday 29th September at 4pm
MA15+, 161 mins, Drama/Comedy
A faded television actor and his stunt double strive to achieve fame and success in the film industry during the final years of Hollywood's Golden Age in 1969 Los Angeles.
Starring: Leonardo DiCaprio, Brad Pitt & Margot Robbie
A Dog's Journey
Tuesday 1st October at 1pm (Sensory Screening)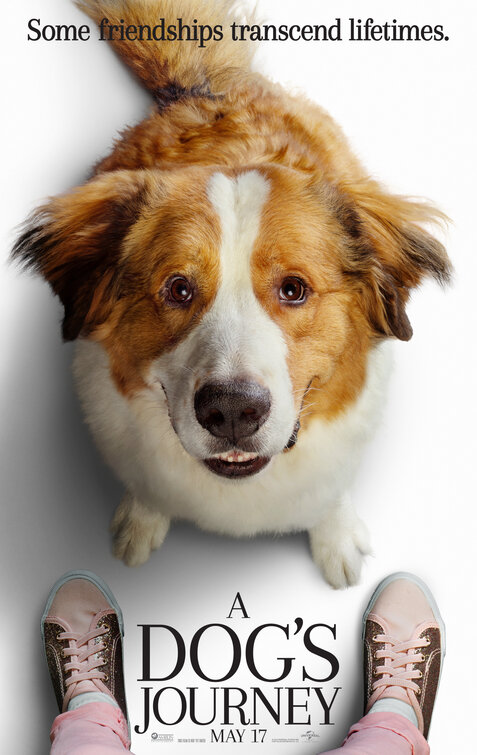 Wednesday 2nd October at 2pm
PG, 109 mins, Family
A dog finds the meaning of his own existence through the lives of the humans he meets.
Starring: Josh Gad, Dennis Quaid & Kathryn Prescott
The Extraordinary Journey of the Fakir
Friday 4th October at 8pm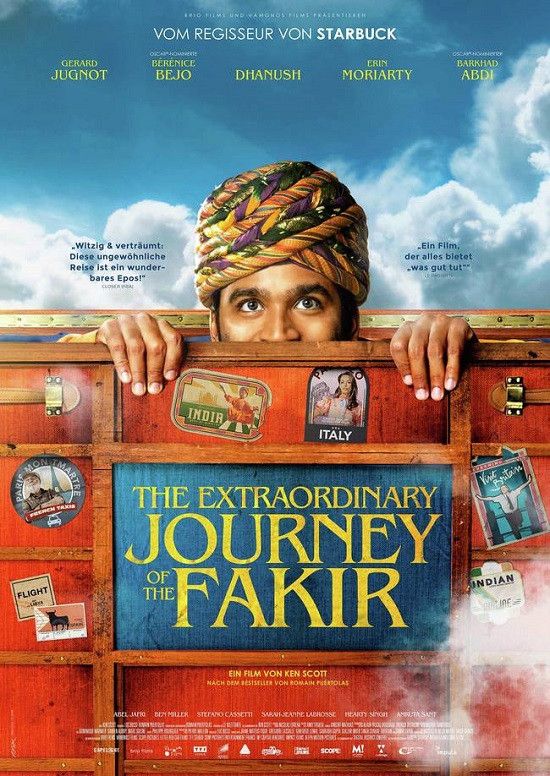 Sunday 6th October at 4pm
M, 92 mins, Foreign/Comedy
Ajatashatru Lavash Patel has lived all his life in a small Mumbai neighborhood tricking people with street magic and fakir stunts. He sets out on a journey to find his estranged father, but instead gets dragged on a never-ending adventure.
Starring: Dhanush, Berenice Bejo & Erin Morairty
Easy Rider
Saturday 5th October at 8pm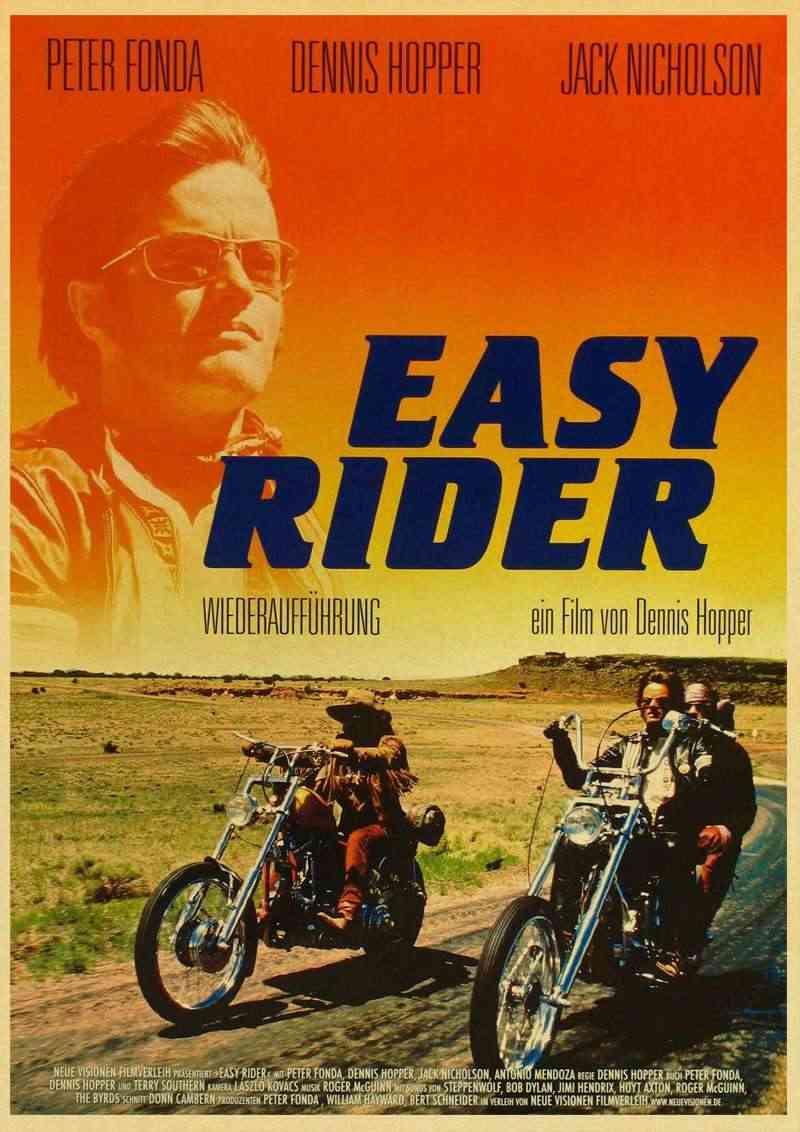 Euroa Show and Shine Movie Event
$5 Tickets - Book Tickets Online
MA15+, 95 mins, Adventure
Through the open country and desert lands, two bikers head from L.A to New Orleans, and along the way, meet a man who bridges a counter-culture gap they are unaware of.
Starring: Peter Fonda, Dennis Hopper & Jack Nicholson
Palm Beach
Friday 11th October at 8pm
Saturday 12th October at 8pm
M, 97 mins, Comedy/Australian
A group of lifelong friends with a lifetime of history reunite for one very special occasion, however not all is smooth sailing as slowly tensions begin to mount and deep secrets arise, posing questions about the rich history this group once shared.
Starring: Sam Neill, Jacqueline McKenzie and Aaron Jeffery
Cinema Closed Sunday 13th October for Seniors Festival Event
"Dame Nellie Melba: A Celebration"
Concert Performance and Melba Memorabilia on display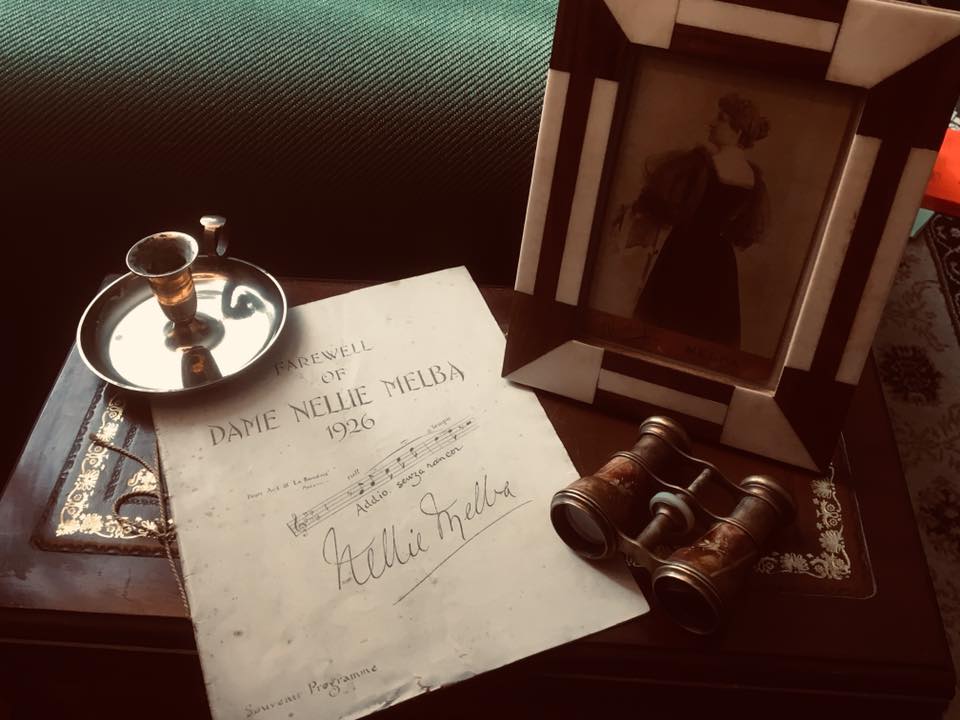 Afternoon tea provided
Sunday 13th October - Doors open at 1.15pm
Book a ticket online or call Strathbogie Shire Council on 5795 0000
Angel Has Fallen
Saturday 19th October at 8pm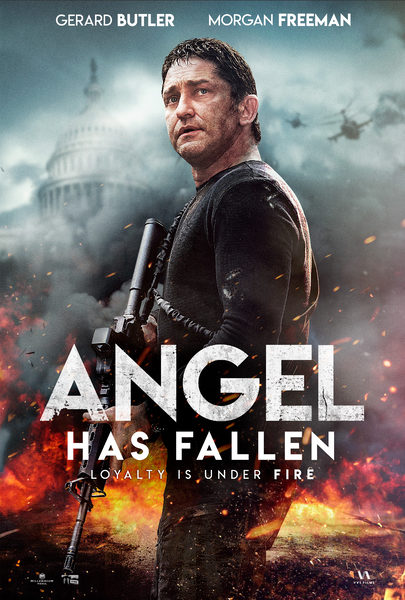 Sunday 20th October at 4pm
MA15+, 120 mins, Action
Secret Service Agent Mike Banning is framed for the attempted assassination of the President and must evade his own agency and the FBI as he tries to uncover the real threat.
Starring: Gerard Butler & Morgan Freeman
Downtown Abbey
Saturday 26th October at 8pm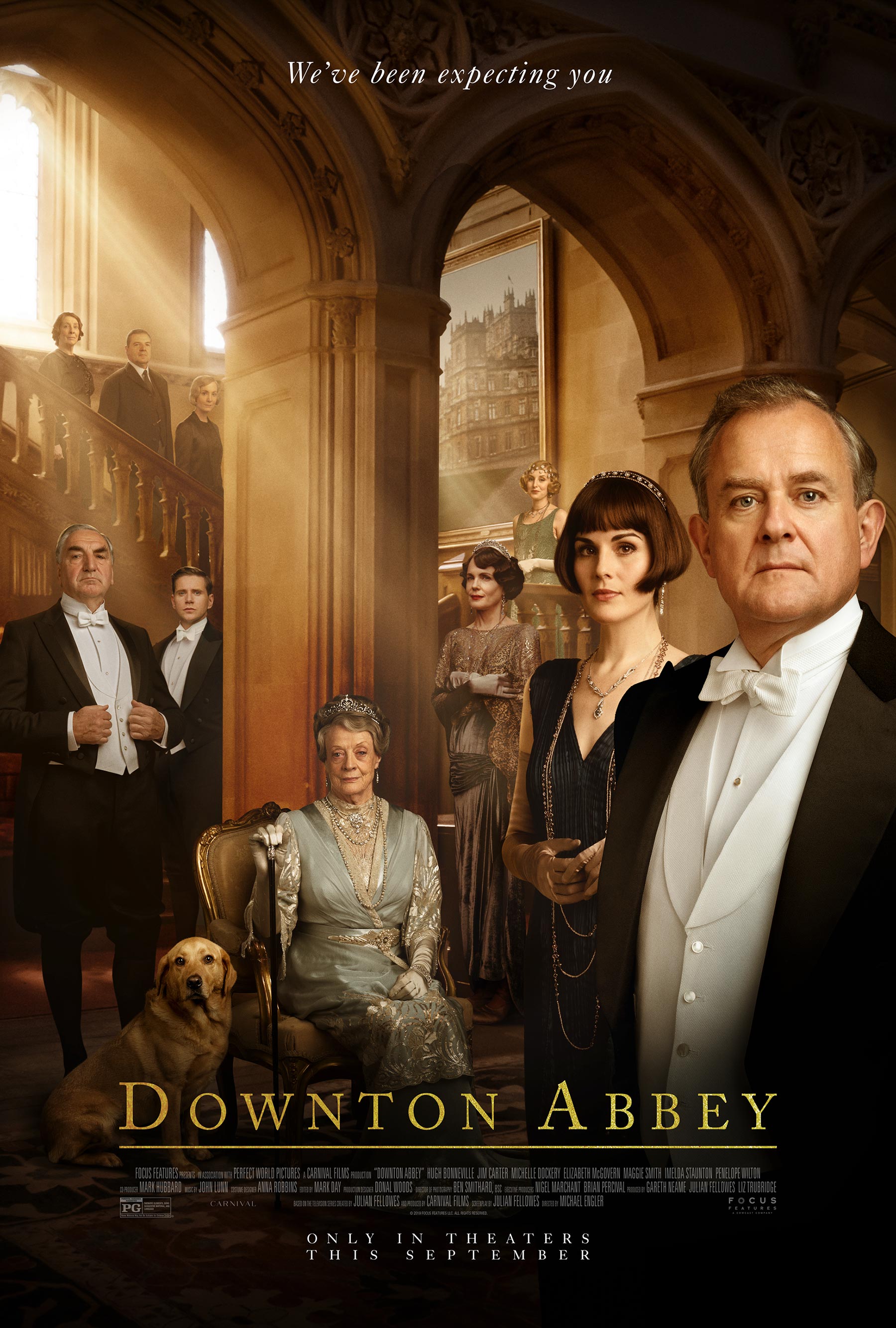 Sunday 27th October at 4pm
PG, 122 mins, Drama
The continuing story of the Crawley family, wealthy owners of a large estate in the English countryside in the early 20th century.
Starring: Maggie Smith, Tuppence Middleton & Matthew Goode
IT Chapter Two
Halloween – Friday 1st November at 8pm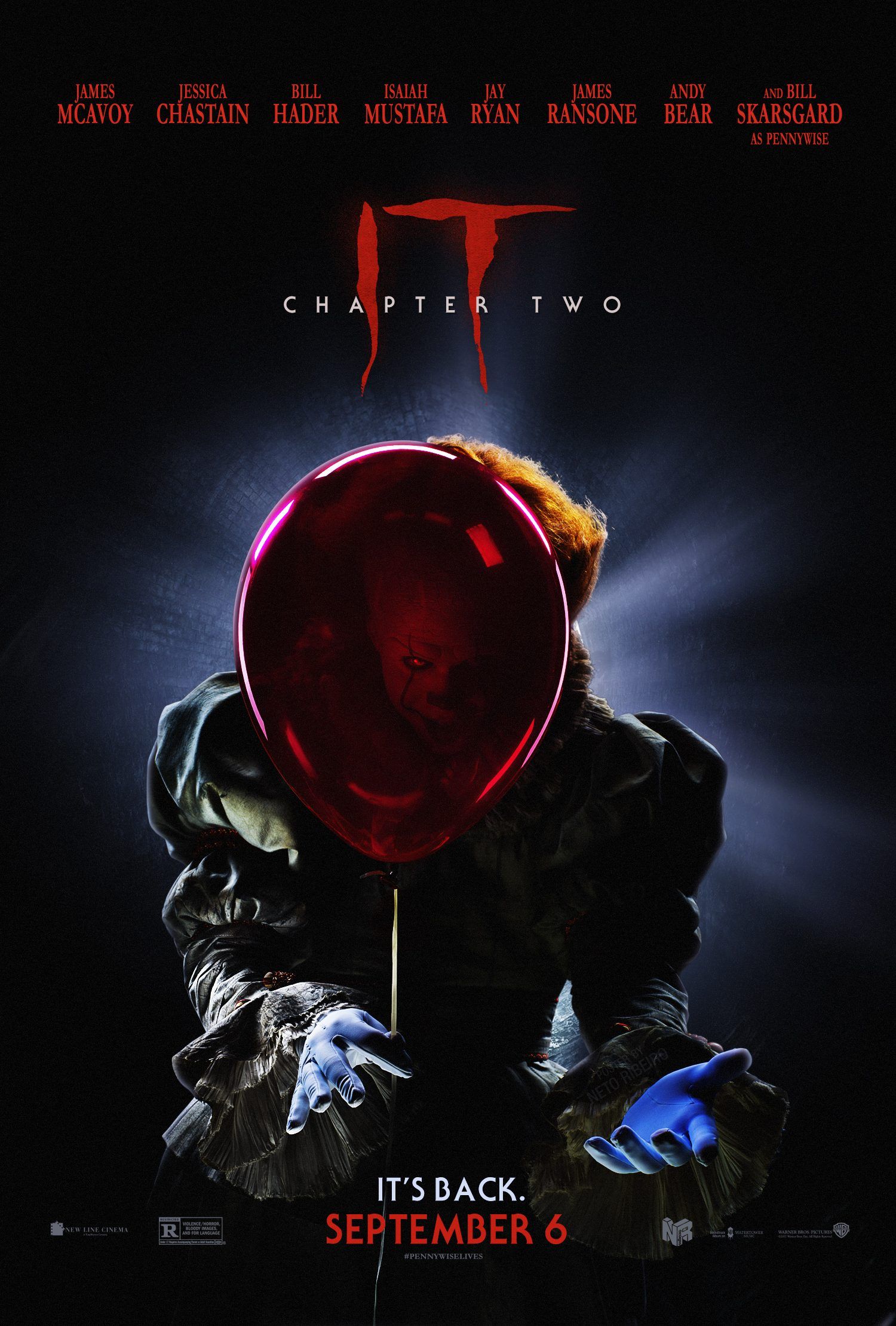 MA15+, 165 mins, Horror
Twenty-seven years after their first encounter with the terrifying Pennywise, the Losers Club have grown up and moved away, until a devastating phone call brings them back.
Starring: Finn Wolfhard, Bill Skarsgard & Jessica Chastain
Ride Like a Girl
Saturday 2nd November at 8pm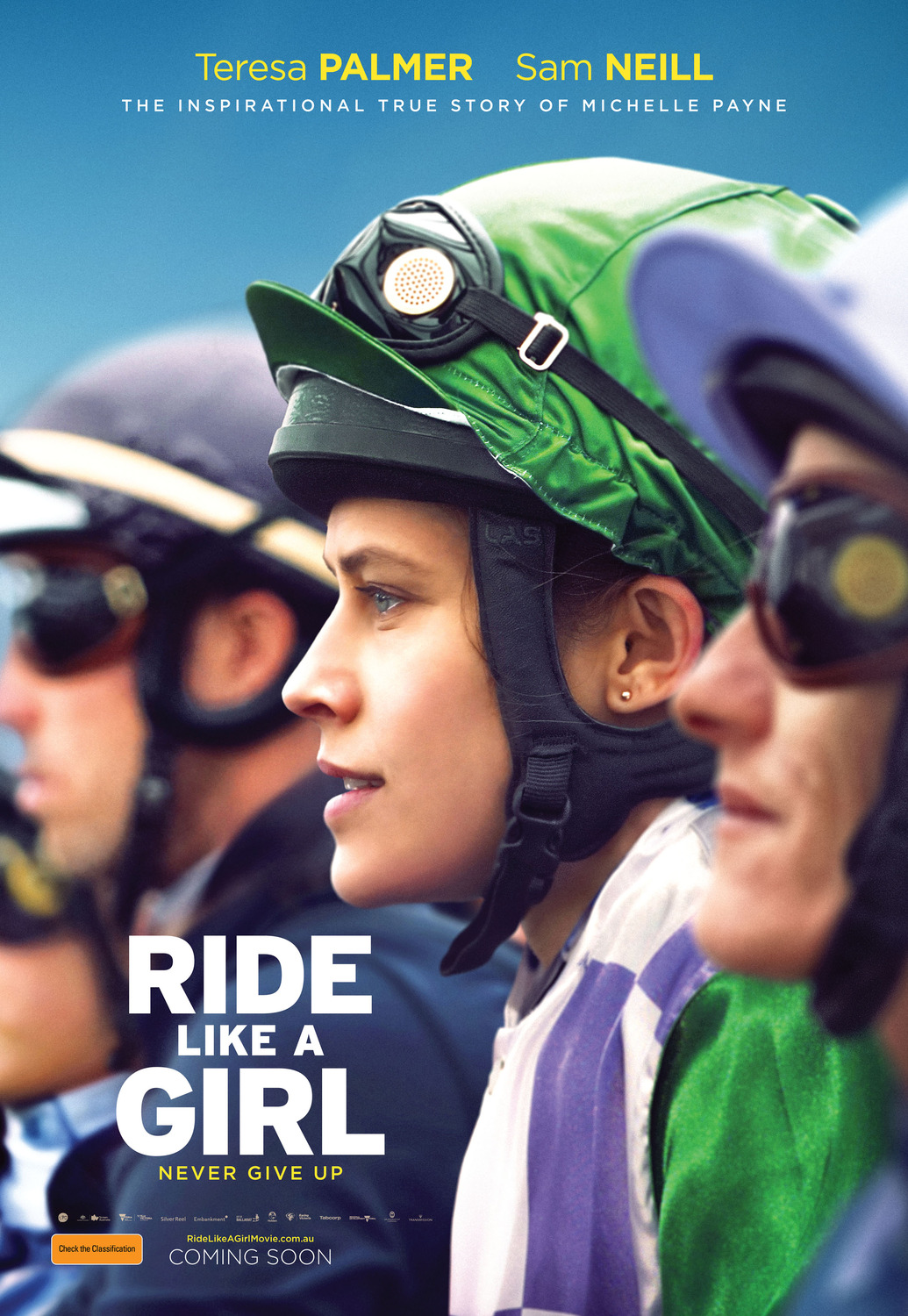 Sunday 3rd November at 4pm
CTC, 98 mins, Australian/Biography
The story of Michelle Payne, the first female jockey to win the Melbourne Cup.
Starring: Teresa Palmer, Sam Neill & Sullivan Stapleton
The White Crow (please note this movie has subtitles)
Friday 8th November at 8pm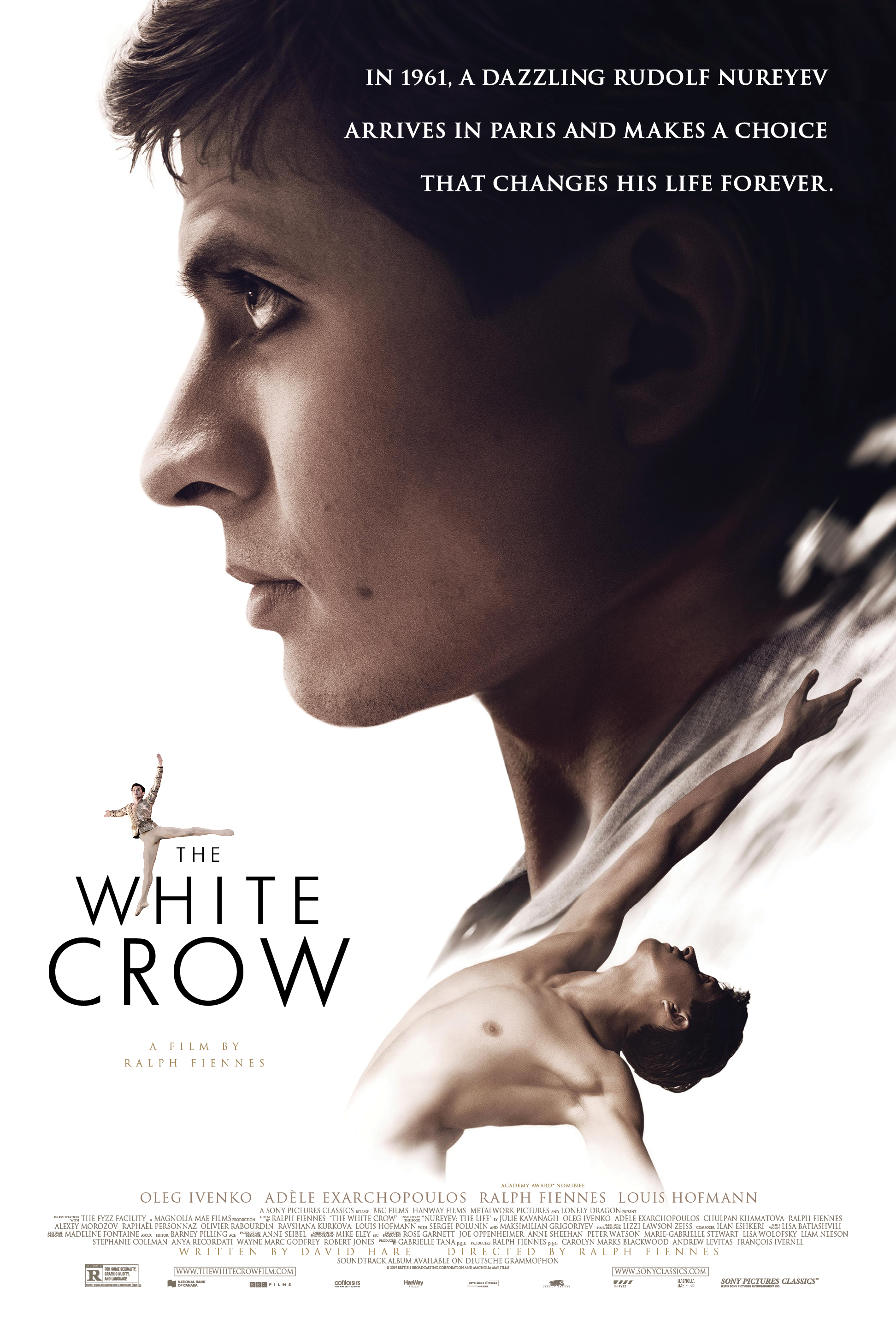 Saturday 9th November at 4pm
M, 127 mins, Foreign/Biography
The story of Rudolf Nureyev's defection to the West.
Starring: Oleg Ivenko, Ralph Fiennes & Louis Hofmann
Click here for the latest Euroa Community Cinema flyer

Cinema Tickets
Looking for a gift – or a way to save money – why not purchase a book of cinema tickets?
Books can be purchased at reception at the main Shire office (Binney Street, Euroa) during office hours.

$32 for four tickets and $48 for six tickets, a saving of $2 per ticket. Cannot be used for charity screenings.