Please note online bookings close at 4pm on Friday before that weekend's screening. Tickets are still available the door 30 minutes prior to the movie starting.
Bombshell
Saturday 29th February at 8pm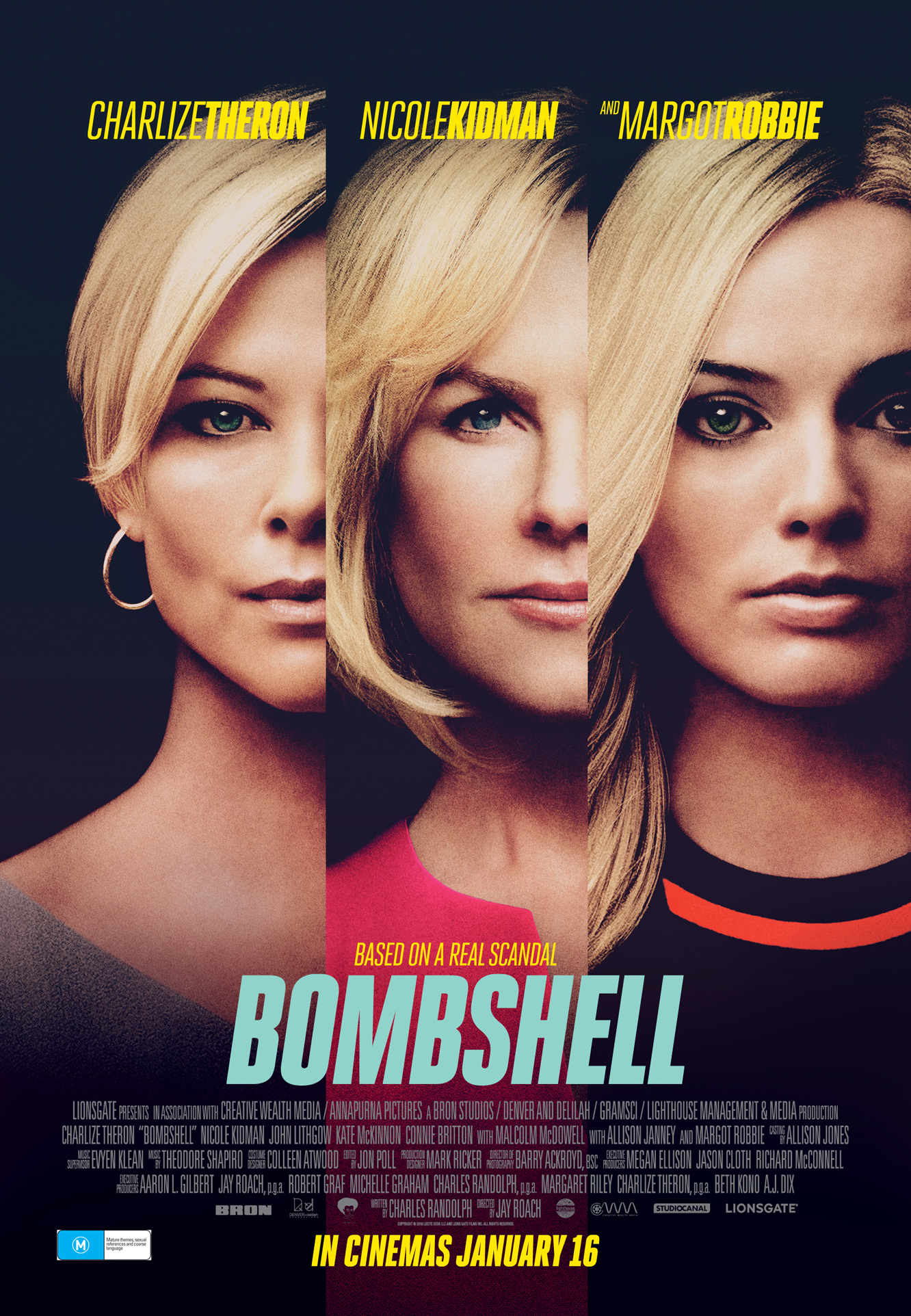 Sunday 1st March at 4pm
M, 109 mins, Biography/Drama
A group of women take on Fox News head Roger Ailes and the toxic atmosphere he presided over at the network.
Starring: Nicole Kidman, Margot Robbie, Charlize Theron & Connie Britton
Shaun the Sheep: Farmageddon
Friday 6th March at 6:30pm

Family Fun Night - Doors Open at 6pm - BYO Dinner
Saturday 7th March at 4pm
G, 87 mins, Family
When an alien with amazing powers crash-lands near Mossy Bottom Farm, Shaun the Sheep goes on a mission to shepherd the intergalactic visitor home before a sinister organization can capture her.
Starring: Voices of Justin Fletcher, John Sparkes, Kate Harbour
Midway
Saturday 7th March at 8pm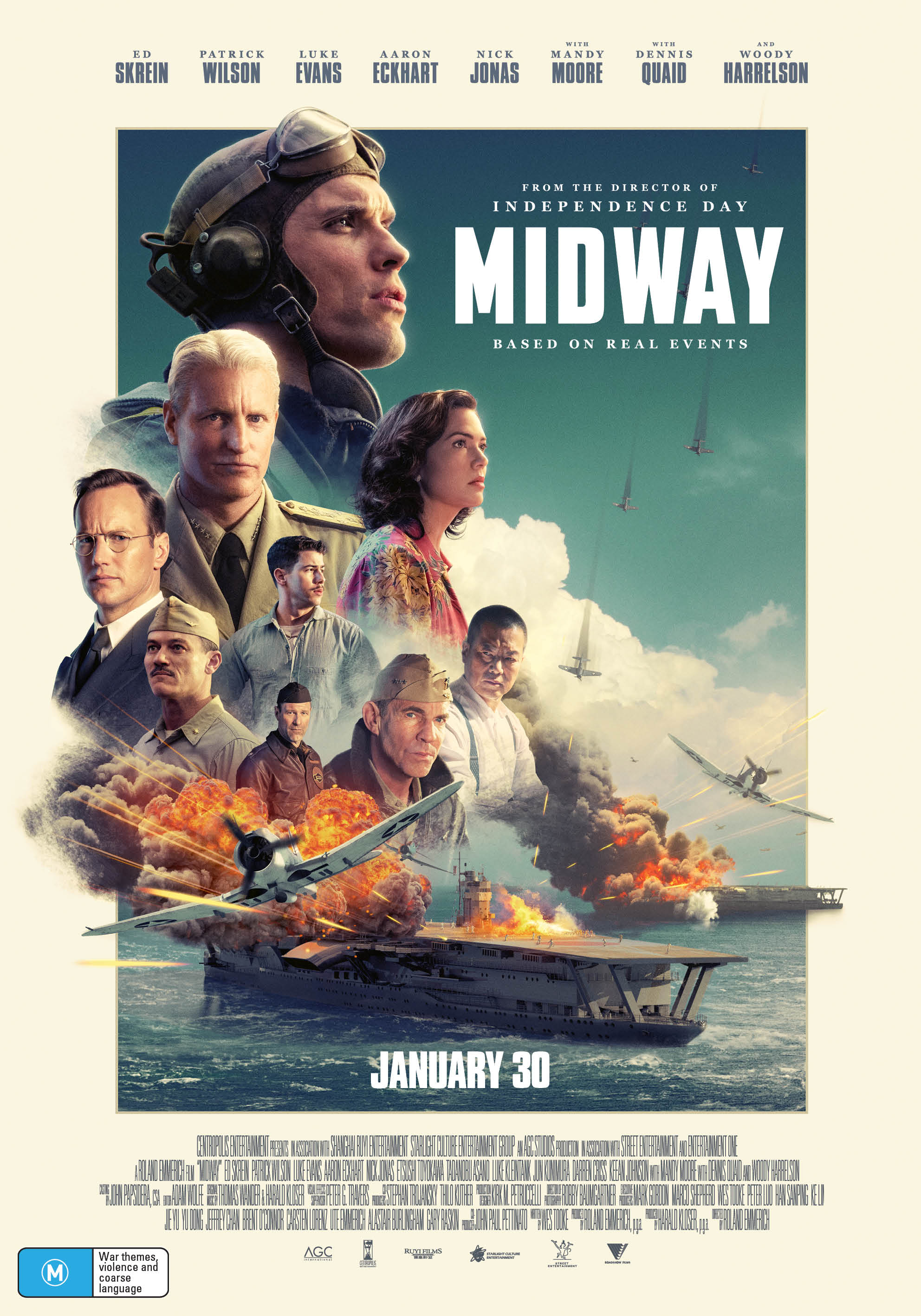 Sunday 8th March at 4pm
M, 138 mins, Action/Drama
The story of the Battle of Midway, told by the leaders and the sailors who fought it.
Starring: Luke Evans, Woody Harrelson, Aaron Eckhart, Mandy Moore & Nick Jonas
Embrace
International Women's Day Celebration
FREE ENTRY
Thursday 12th March at 7:30pm
M, 90 mins, Documentary
Embrace follows body image activist Taryn Brumfitt's crusade as she explores the global issue of body loathing, inspiring us to change the way we feel about ourselves and think about our bodies.
Starring: Taryn Brumfitt
The Peanut Butter Falcon
Saturday 14th March at 8pm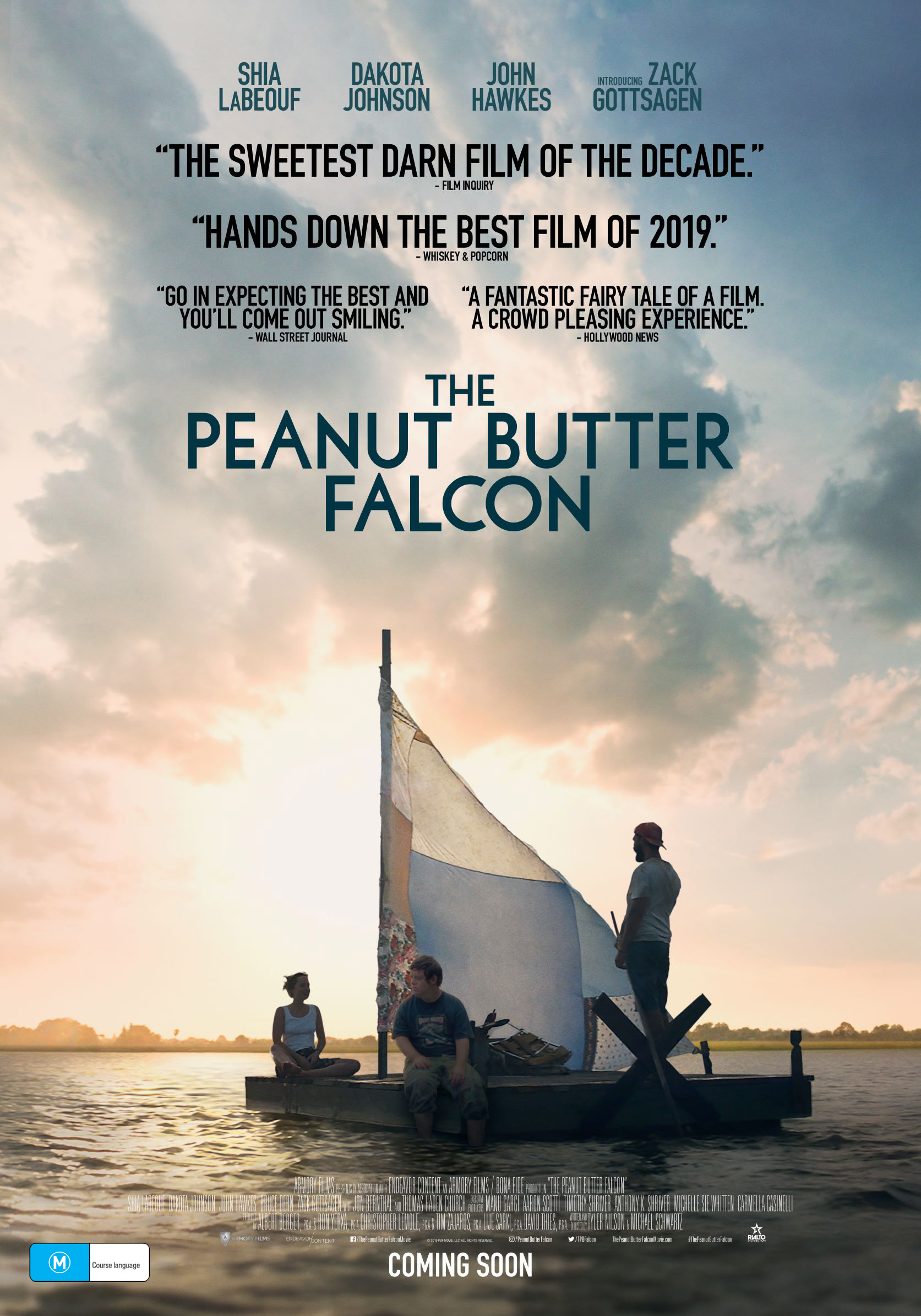 Sunday 15th March at 4pm
M, 97 mins, Adventure/Comedy
Zak runs away from his care home to make his dream of becoming a wrestler come true.
Starring: Shia LaBeouf, Dakota Johnson & Jon Bernthal
The Leunig Fragments
Friday 20th March at 8pm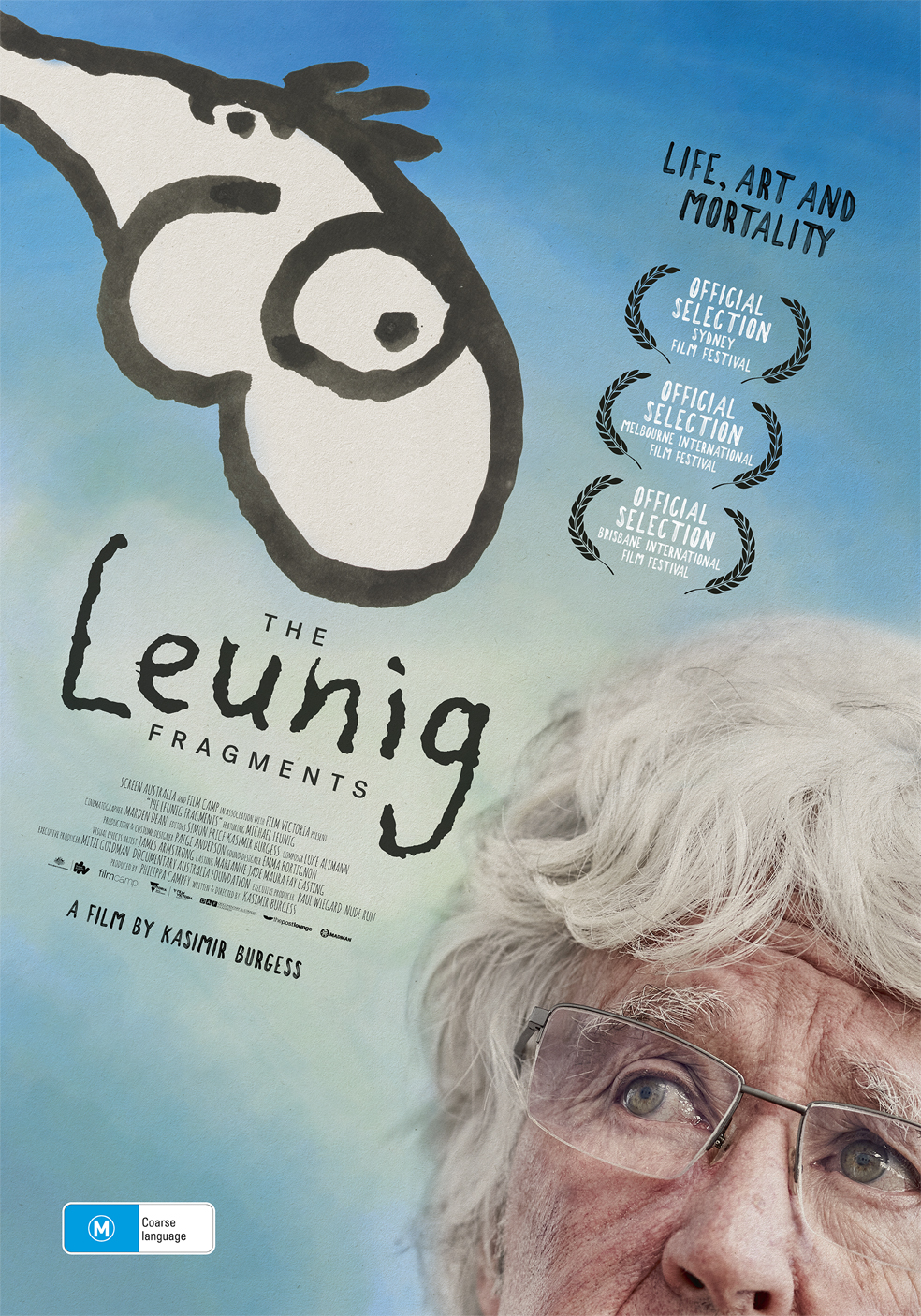 Saturday 21st March at 4pm
M, 97 mins, Documentary
A revealing documentary portrait of Michael Leunig: Australian cartoonist, writer, painter, philosopher, poet, and playful provocateur.
Starring: Michael Leunig
Emma
Saturday 21st March at 8pm
Sunday 22nd March at 4pm
PG, 124 mins, Drama
Handsome, clever, and rich, Emma Woodhouse is a restless queen bee without rivals in her sleepy little town. In this glittering satire of social class and the pain of growing up, Emma must adventure through misguided matches and romantic missteps to find the love that has been there all along. Based on Jane Austen's novel.
Starring: Bill Nighy, Anya Taylor-Joy & Miranda Hart
The Call of The Wild
National Breast Cancer Foundation Fundraiser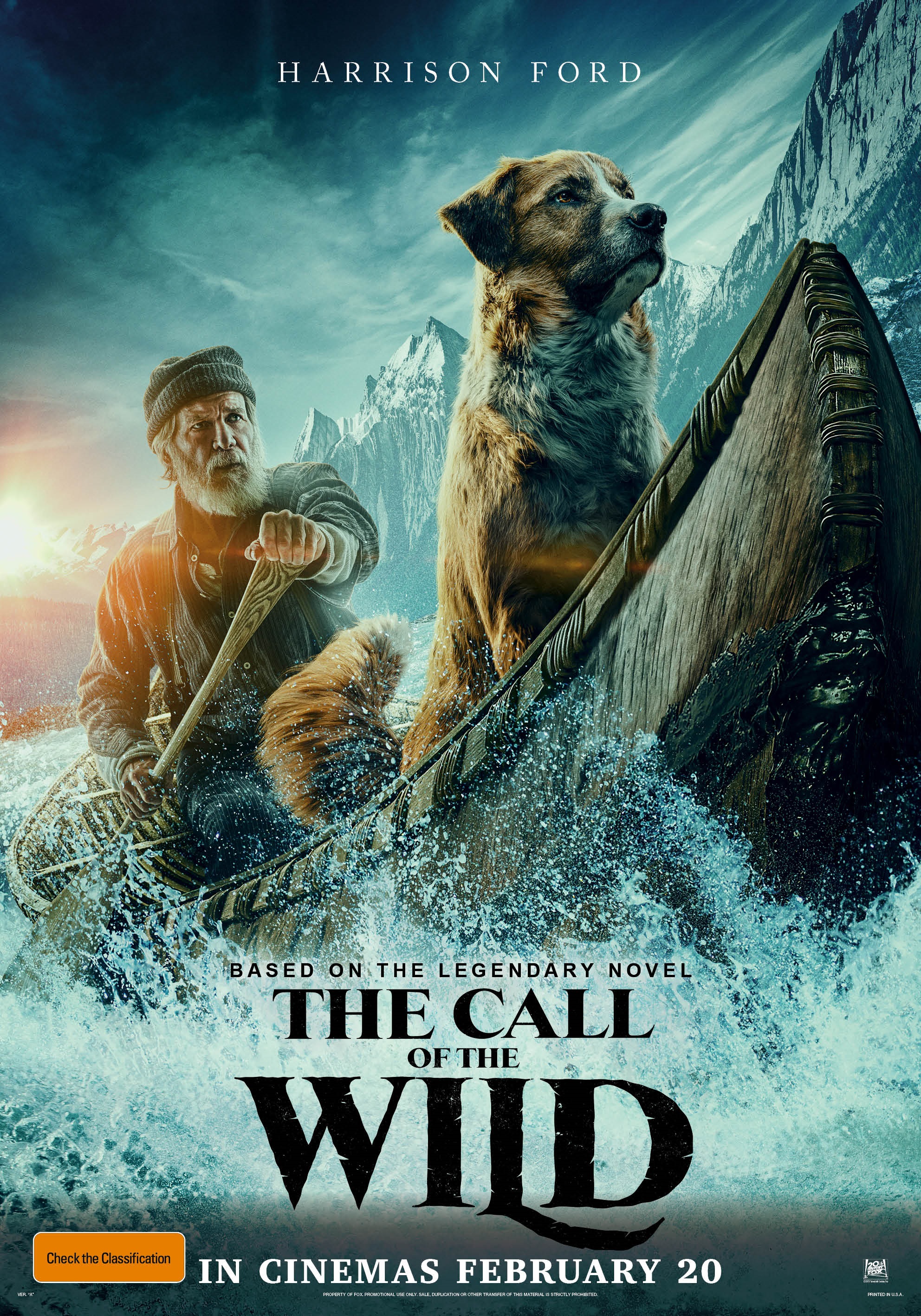 Tickets Adults $15 and Children $10 - Available at the Door
Friday 27th March at 6:30pm
CTC, 105 mins, Drama/Adventure
A sled dog struggles for survival in the wilds of the Yukon.
Starring: Harrison Ford
Dolittle
School Holidays - HALF PRICE TICKETS $5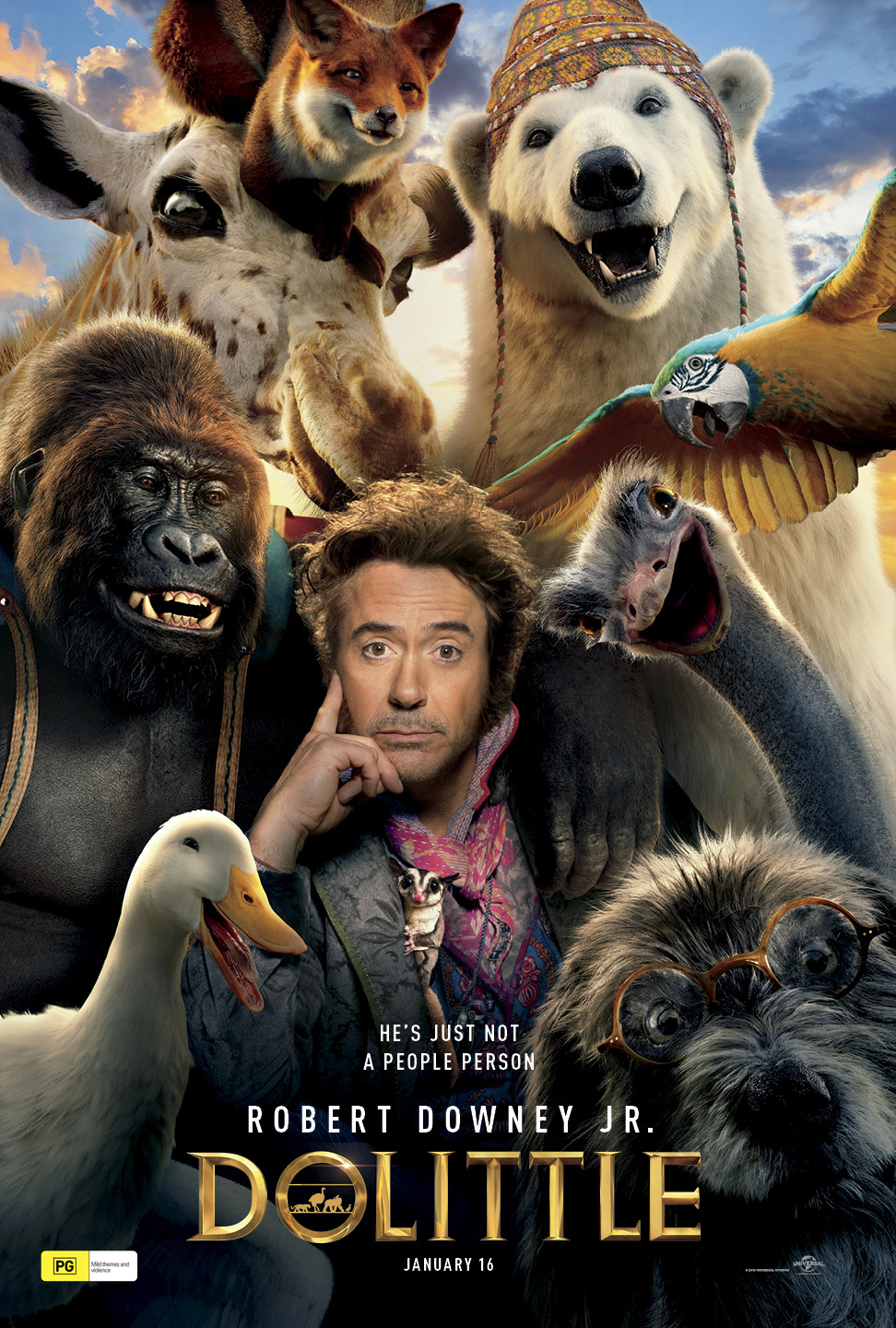 Saturday 28th March at 4pm
Wednesday 1st April at 2pm (Sensory/Baby Friendly)
PG, 101 mins, Family/Comedy
After losing his wife seven years earlier, the eccentric Dr. Dolittle, famed doctor and veterinarian, hermits himself away behind the high walls of Dolittle Manor with only his menagerie of exotic animals for company. But when the queen falls gravely ill, a reluctant Dolittle is forced to set sail on an epic adventure to a mythical island in search of a cure, regaining his wit and courage as he crosses old adversaries and discovers wondrous creatures.
Starring: Robert Downey Jr., Emma Thompson & Antonio Banderas
The Professor & The Madman
Saturday 28th March at 8pm
Sunday 29th March at 4pm
M, 124 mins, Biography/Drama
Professor James Murray begins work compiling words for the first edition of the Oxford English Dictionary in the mid 19th century, and receives over 10,000 entries from a patient at Broadmoor Criminal Lunatic Asylum, Dr. William Minor.
Starring: Mel Gibson & Sean Penn
Frozen 2 Sing-A-Long
School Holidays - HALF PRICE TICKETS $5
Saturday 4th April at 4pm
Wednesday 8th April at 2pm (Sensory/Baby Friendly)
PG, 103 mins, Family/Animation
Anna, Elsa, Kristoff, Olaf and Sven leave Arendelle to travel to an ancient, autumn-bound forest of an enchanted land. They set out to find the origin of Elsa's powers in order to save their kingdom.
Starring: Voices of Kristen Bell, Idina Menzel, & Josh Gad
Miss Fisher & the Crypt of Tears
Saturday 4th April at 8pm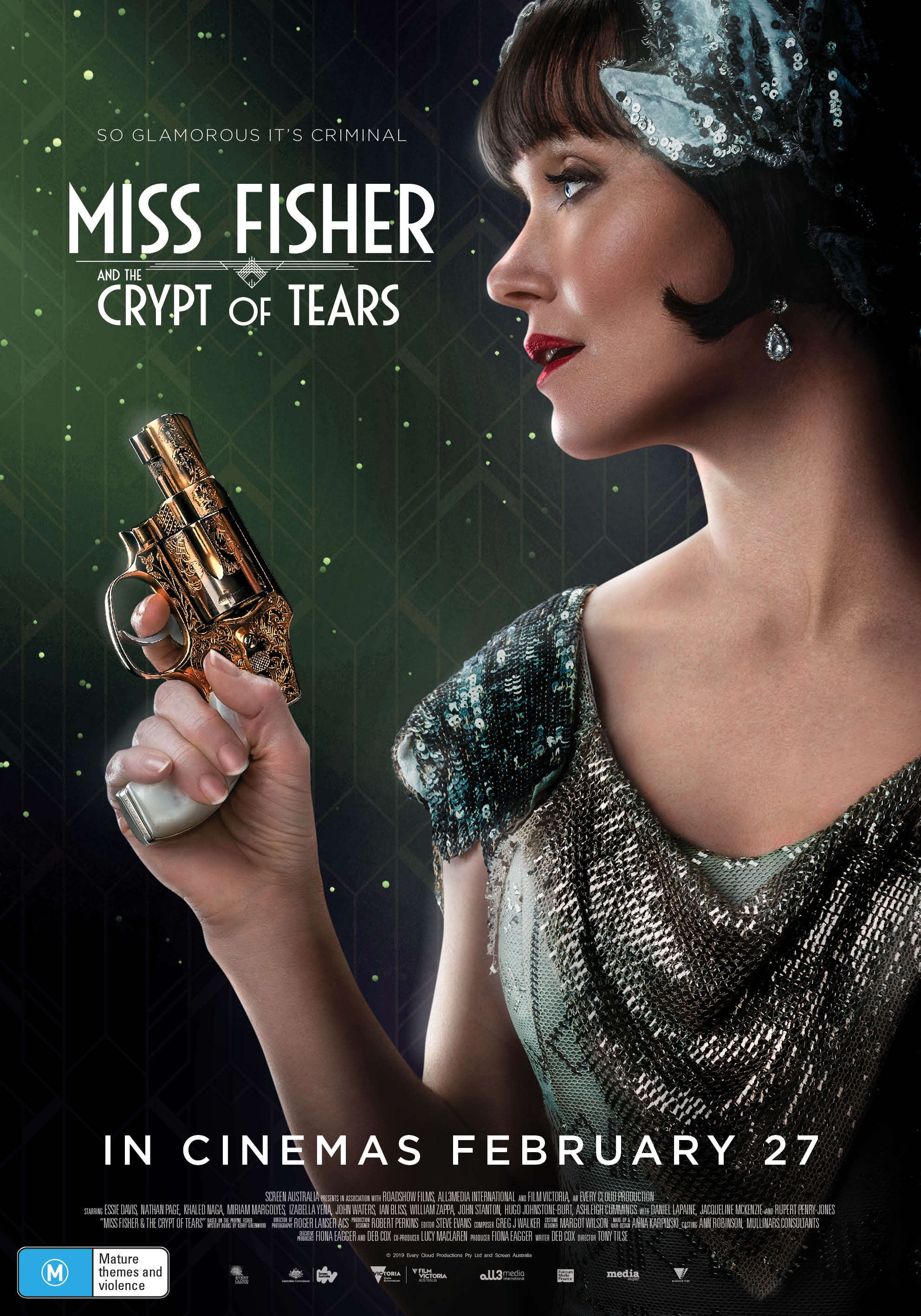 Sunday 5th April at 4pm
M, 101 mins, Mystery
After freeing a young girl from her unjust imprisonment in Jerusalem, Phryne Fisher begins to unravel a mystery concerning priceless emeralds, ancient curses and the truth behind the suspicious disappearance of Shirin's forgotten tribe.
Starring: Jacqueline McKenzie, Ashleigh Cummings & Essie Davis
Click here for the latest Euroa Community Cinema flyer

Cinema Tickets
Looking for a gift – or a way to save money – why not purchase a book of cinema tickets?
Books can be purchased at reception at the main Shire office (Binney Street, Euroa) during office hours.

$32 for four tickets and $48 for six tickets, a saving of $2 per ticket. Cannot be used for charity screenings.