Finalists for the new Victorian Top Tourism Town Awards have been announced, with 22 towns across the state vying for the prestigious accolade.
Nagambie has officially been announced as a finalist for the Victorian Top Tourism Town Award.
The inaugural Tourism Industry Council of Victoria (VTIC) program is designed to recognise both well-established and emerging towns in Victoria that deliver successful visitor experiences and are committed to growing visitation.
"We are delighted that one of the towns in Strathbogie Shire has been named as a finalist for this year's Victorian Top Tourism Towns Awards," said Strathbogie Shire Mayor Chris Raeburn.
The region is home to magnificent wetlands fed by the majestic Goulburn River with the neighbouring Strathbogie Ranges providing a stunning backdrop to the town.
"The submission outlined an action packed itinerary for visitors to our town, including awardwinning wineries, eateries, galleries, amazing scenic driving routes, walking and cycling trails, fishing, canoeing and extreme water sports," said Go Nagambie President, Lee Rowland.
The winner of the awards will go on to compete against Australia's other States and Territories for the title of Australia's Top Tourism Town and Australia's Small Tourism Town at a major industry event in August 2021.
"We wish Nagambie all the best for the awards, however, simply being named a finalist is a fantastic achievement for Nagambie," said Mayor Raeburn.
The public vote will make up 70 percent of the overall score, with the remaining 30 percent decided by tourism industry judges.
Be sure to vote for Nagambie before 27 May 2021 to go into the draw to win a Melbourne getaway for two. The prize package includes a one night's stay at the new luxury W Melbourne Hotel, passes to NGV's Winter Masterpieces, as well as a delicious afternoon high tea at The Hotel Windsor.
"I encourage everyone to go online to vote for our beautiful town of Nagambie," said Mr Rowland.
Vote here: https://www.vtic.com.au/toptourismtown/nagambie/
Strathbogie Shire Council is reminding community members, with winter fast approaching, there are firewood regulations to keep in mind.
Collecting firewood from the roadside is permitted in certain areas throughout the Shire but, if you intend on collecting firewood, you need to contact Council in the first instance and obtain a permit.
Permits cost $16 and allows the collection of a cubic metre's worth of firewood per permit.
Permits are available at any of Strathbogie Shire Council's Customer Service Centres in Euroa and Nagambie.
Any person detected collecting firewood without a current permit may be subject to an infringement or prosecution.
The current firewood collection period began on March 1 and finishes on June 30 and residents are reminded that firewood collection is not permitted during the winter.
Strathbogie Shire Council Mayor Cr Chris Raeburn said Council supported members of the community collecting roadside firewood, but they must ensure the wood is collected from areas that will not impact the important habitat of our native flora and fauna.
"Firewood can only be collected from medium to lower conservation roadsides and council staff will assist you in determining where is best to go to collect your firewood," he said.
"We want our Shire residents to stay warm while continuing to protect our surrounds."
If you require any further information or have any questions regarding obtaining a permit to collect firewood, contact Strathbogie Shire Council on 1800 065 993 and we will discuss it with you.
The firewood collection period also runs from 1 September to 30 November.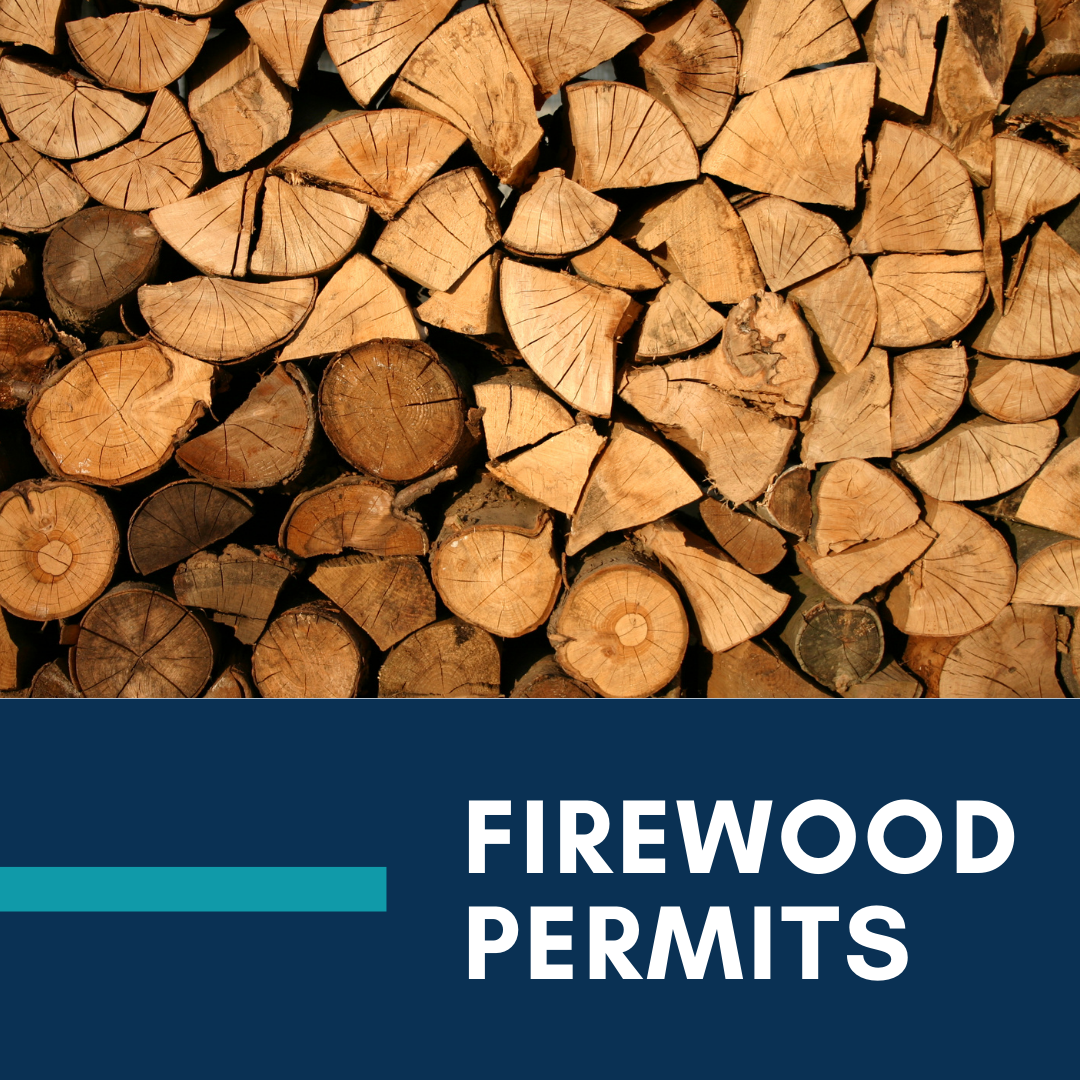 Strathbogie Shire Council's Supported Playgroups have returned, enabling eligible families to attend the free playgroups with a paid facilitator.
Held in townships across the Strathbogie Shire, the groups are funded through the Department of Families, Fairness & Housing.
Strathbogie Shire Council Mayor Cr Chris Raeburn said the sessions included the Smalltalk Program.
"The Smalltalk program offers parents strategies to support children's home-learning through play," he said.
"It's a 10-week program, but eligible families can come for as long as they want."
Strathbogie Shire Council Supported Playgroups Facilitator Michelle Leech said while the program was available to eligible families, part of her role included assisting some families to transition into community-run playgroups throughout the Strathbogie Shire.
"There are some fantastic community-run playgroups across the Shire in Euroa, Longwood, Nagambie, and Violet Town," she said.
"These are a fantastic alternative for families who are not eligible to attend the supported playgroups."
Cr Raeburn said it was an important time for families to connect through social settings such as playgroups.
"With COVID-19 restrictions continuing to ease, and lots of new families moving into our Shire in recent months, people are keen to join groups and meet people again," he said.
To see if you are eligible to attend a supported playgroup, please contact Michelle Leech at Strathbogie Shire Council on (03) 5795 0000 on Wednesday or Friday afternoons or via email on This email address is being protected from spambots. You need JavaScript enabled to view it.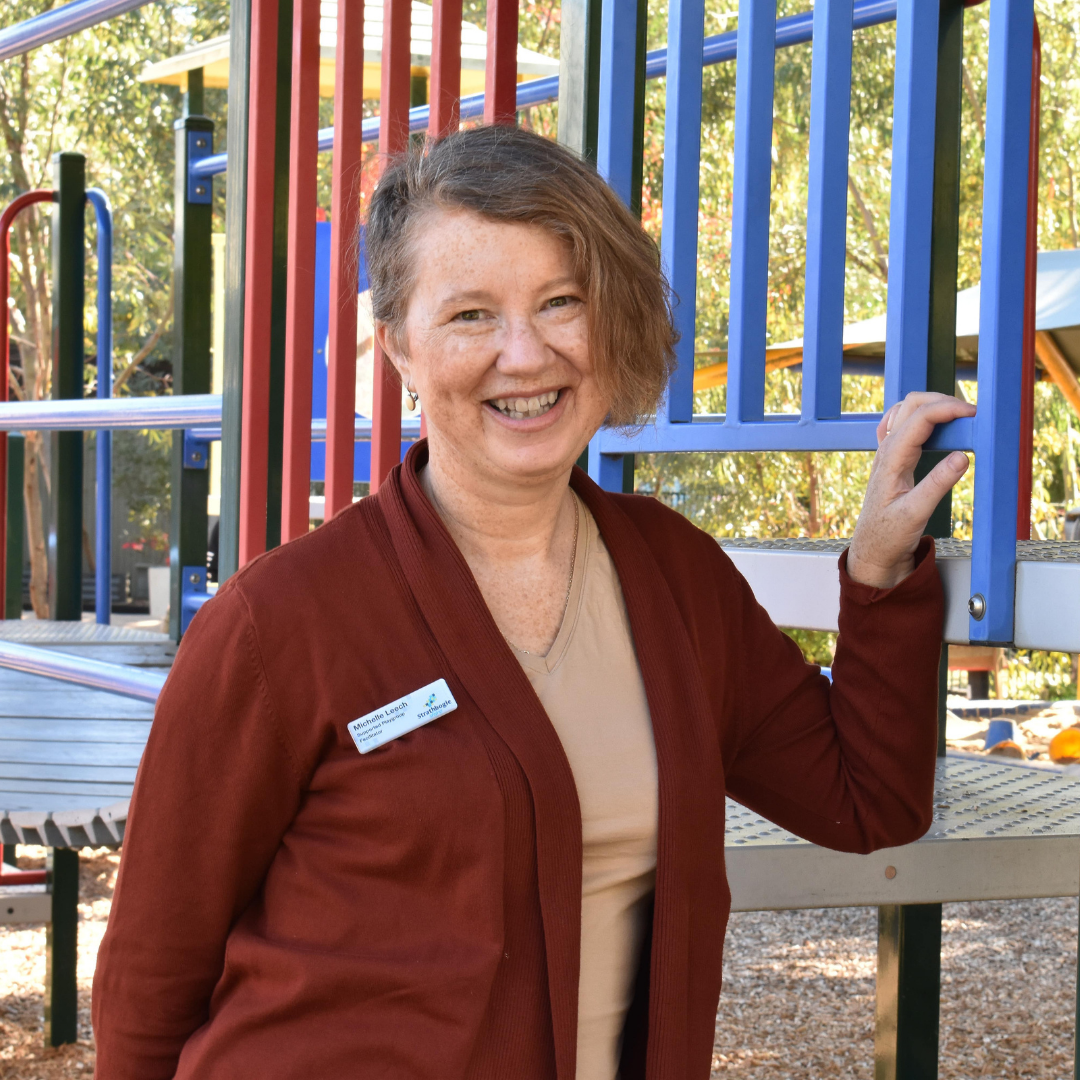 Strathbogie Shire Council is calling for community members to join the Kirwans Bridge Community Panel.
The panel will work with Council to decide the historic bridge's future.
In March this year Council made the difficult decision to reduce the bridge's load limit from six to three tonnes.
"It was a difficult decision, but one that was made to ensure the safety of those using the bridge," Strathbogie Shire Mayor, Cr Chris Raeburn, said.
"A detailed inspection and assessment of the load carrying capacity of Kirwans Bridge found the bridge is in poor condition and there are several maintenance items that need attention."
Expressions of Interest are now open for people to join the Community Panel.
Cr Raeburn said the panel would help decide how best to continue access for the community, while also protecting its historic significance of the bridge and as a tourist attraction.
"This is a genuine way for the Shire to work with those most affected and to solve this important issue together," he said.
The purpose of the Community Panel is to;
• Facilitate broader community involvement in discussions regarding the bridge's future
• Capture local knowledge, issues, concerns and opportunities
• Coordinate responses from the Shire in relation to concerns and requests.
• Plan a future for Kirwans Bridge.
For more information, or to apply, go to www.share.strathbogie.vic.gov.au. The EOI period closes at 5pm on June 2, 2021.