Tuesday, 23 July, 2019
Strathbogie Shire Council is disappointed to report vandalism to 18 trees in the Seven Creeks Park in Euroa overnight.
The damage to the trees has been estimated at over $10,000.
Strathbogie Shire Mayor Amanda McClaren said Council encourages anyone who may have information about this incident to contact the Euroa Police Station on (03) 5795 2017.
"We are so fortunate to have beautiful natural assets like the Seven Creeks Park and it is such a shame when this type of behaviour compromises these assets," Cr McClaren said.
"We encourage our community to keep their eyes out for this kind of anti-social behaviour and report it to the police."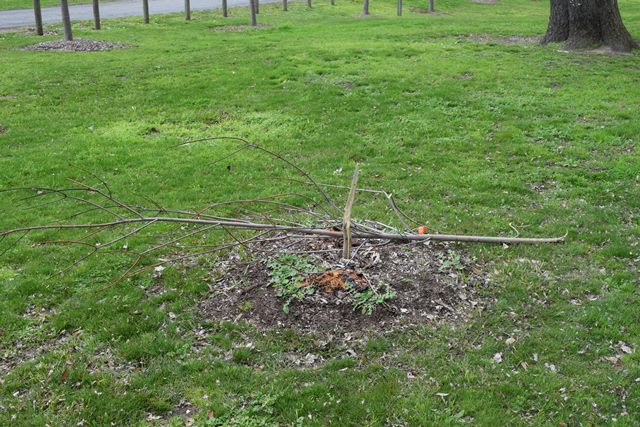 Photo credit: Euroa Gazette
Thursday, 18 July, 2019
Please be aware there will be an east-bound lane closure on Avenel-Longwood Rd between Repeater Road and Saggers Lane from 23 July – 6 September 2019.
This will involve temporary traffic lights in place and the community has been advised to expect delays.
The road will initially be utilised by machines and workers to safely remove vegetation, and will then be used for truck movements, material laydown, crane manoeuvring and minor site facilities.
These works are being undertaken by ARTC to facilitate the installation of new double crossovers into the rail.
For more details of the North East Rail Line Upgrade or to sign up for electronic project updates call 1300 550 402 or visit https://www.artc.com.au/projects/northeast/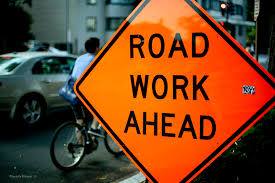 Tuesday, 16 July, 2019
Council wishes to notify the community that the Avenel Maternal and Child Health Centre will be closed on Wednesday, 17 July due to the nurse being unavailable on this day.
There will be available appointments in Avenel on Wednesday 24 July.
We apologise for any inconvenience this may cause and ask that you call Council Offices on 1800 065 993 if you have any questions or concerns relating to this closure.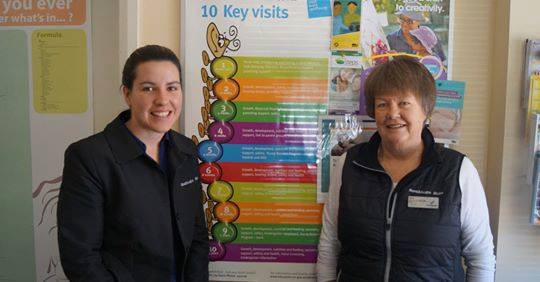 Monday, 15 July, 2019
Strathbogie Shire Council is currently advertising for its next Chief Executive Officer, which is open for applications until Friday 2nd August 2019.
Strathbogie Shire Mayor Amanda McClaren said Council is seeking a contemporary leader, who is entrepreneurial and has an authentic, transparent management style.
"We are looking for an energetic and positive leader who has a strong understanding of rural and regional communities and enjoys being actively involved in their community," Mayor McClaren explained.
"The next CEO will be committed to working effectively with the Council, empowering staff and promoting a culture of good governance, collaboration, excellence and quality customer service.
Council is looking for someone who will be flexible and be willing to embrace new opportunities and fresh ideas which have a positive impact on the organisation's working culture, improve efficiency, meet the needs of the shire, and are reflected in high community satisfaction."
The recruitment of the position is being conducted with the support of independent recruitment agency Omera Partners, who were selected in December 2018 from an impressive field in an extensive recruitment process.
"We are committed to continuing to work closely with Omera Partners to undertake a very thorough recruitment process and will continue to keep the community informed along the way," Cr McClaren said.