New parking time limits in High St, Nagambie, are being introduced, aimed at making the High Street precinct more accessible to visitors and residents of the town.
Strathbogie Shire Council Mayor Cr Amanda McClaren said that the new parking limits were in response to direct feedback from business-owners and Nagambie residents.
"With increased visitation to Nagambie in recent years, the two-hour restrictions to the parking means that people coming to town should find it easier to find short-term parking in the busy High St area," Cr McClaren said.
"Over the years, there were different parking limits in the street and so this will make all the parking conditions the same and end any existing confusion about what can be done."
Cr McClaren said the two hour time limits would be in place from 8am to 5pm seven days a week.
"This means that visitors enjoying the tourism accommodation in Nagambie will be able to legally park their vehicles overnight," she said.
"This is a similar arrangement to what we have in place in other towns in terms of timed parking and this has worked well, providing a good balance for all parking users."
Cr McClaren said the decision to change the parking was the result of a review over several months to provide a clear understanding about the need and turnover of the parking bays in Nagambie.
"We would also like to reiterate that there is ample long-term parking available in the town in the side streets so we would ask that anyone who needs this to support the changes by parking their vehicles in these areas.
"We would also encourage our business owners and Nagambie residents to support this initiative by directing people who are staying in the town for a longer time period to park in the appropriate bays."
Cr McClaren said that signs notifying people about the new arrangements would be erected during March.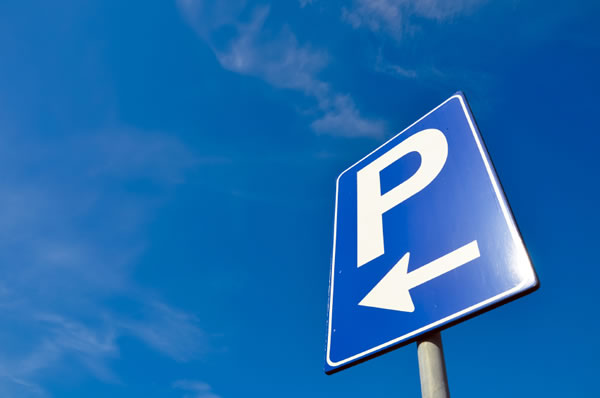 Updated 3pm 23 March 2020
Strathbogie Shire Council is closely monitoring the impact coronavirus (COVID-19) is having across Australia.

This follows the global spread of the virus, which resulted in a worldwide pandemic being declared by the World Health Organisation on 12 March.

Council Chief Executive Officer Julie Salomon said that following the release of the Victorian Government's Pandemic Plan for the Victorian Health Sector on 10 March 2020, the Council, as part of its emergency management preparedness and planning, is finalising the review and update of its own Pandemic Plan.

"This plan details specific actions to be conducted by Council staff before, during and after a pandemic outbreak," Ms Salomon said.

"The Council has in place a Business Continuity Plan, which outlines how services to the community will be continued should the Council need to assess the way in which it is delivering these.

"Given the rapidly changing situation, officers will diligently continue to monitor the situation and amend the plans according to Department of Health and Human Services (DHHS) advice, including contingencies and/or cancellation of any planned events and meetings within the Shire.

"We will also be in contact with service providers within the municipality to support continuity of services and support to our community."

Ms Salomon also said that Council's Senior Environmental Health Officer has been keeping up-to-date with the latest information regarding COVID-19 through teleconferences hosted by the DHHS.

"This information is, in turn, relayed to all staff to ensure the organisation's knowledge of the latest developments is thorough and can be conveyed to members of the public, if needed," she said.

"We encourage all residents to access the DHHS corona virus updates to ensure that they have the latest information.

"We also encourage Council staff and residents to ensure that they remain diligent in hand-washing and cough etiquette and have their flu shots this year when they become available in early April."

The Council has also been communicating information from the DHHS through its social media channels.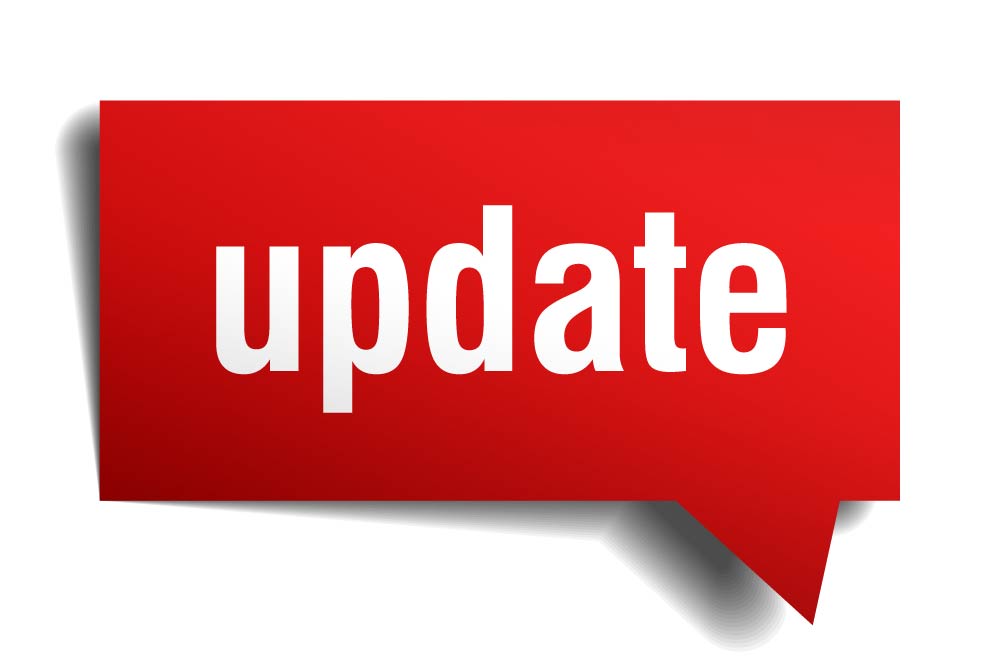 28 February 2020
A new Official Visitors' Guide featuring the attributes of the Goulburn River and Strathbogie Ranges is hot off the press.

The guide features the towns of Avenel, Euroa, Graytown, Longwood, Nagambie, Ruffy, Strathbogie and Violet Town, as well as the many things to see and do in between.

Strathbogie Shire Mayor Cr Amanda McClaren said the guide was a great showcase of what the Goulburn River and Strathbogie Ranges had to offer.

"Whether it is the great wine and gourmet produce, our events and tourism offerings, great natural resources, the indigenous culture of the Taungurung and Yorta Yorta, or our historic and military links, we have so much to be proud of," Cr McClaren said.

"Each of the towns and villages in our region has its own unique offering which our residents have every right to be extremely proud of.

"As a Council, we truly believe that this region should be shared with wider audiences and we hope that people coming to the region will take advantage of this guide and utilise it to its full potential by seeing and experiencing as much as they can.

"While there is an increased emphasis on online resources, the guide is a handy reference point for people as they travel around the Goulburn River and Strathbogie Ranges areas."

The guide is available at both the Nagambie and Euroa visitor information centres and also at https://www.strathbogie.vic.gov.au/tourism/tourism/official-visitors-guide
28 February 2020
Residents are being encouraged to have their say about the idea of a water play area in Nagambie.

The idea has been voiced by the community over many years, particularly in line with the desire for Lake Nagambie to return to its glory days of being a huge tourism and community drawcard.

Strathbogie Mayor Cr Amanda McClaren said the Council had done significant community engagement over many years, with the reinvigoration of the lake a recurrent theme among residents.

"We have heard the community tell us that they wish to see some significant water activities that the family can enjoy at Lake Nagambie," she said.

"Based on what we have heard so far there are two concepts which could complement each other.

"The first is for an inflatable water park for the more adventurous which is currently being considered as part of the second round of drought stimulus funding.

"The second is for a water play area, which could have land and water-based play areas.

"To progress this second idea, Strathbogie Shire Council has engaged @Leisure Planners to undertake a feasibility study into the location and construction of a proposed water play area, which would include land and water-based options.

"Nagambie's Buckley Park is a site which people have most commonly suggested to us, and now the Council is keen to gauge residents' views on whether it is a feasible option.

"Similar parks at Bright and Tocumwal are huge drawcards to people and we believe that something similar would be a huge coup for our Shire."

Input being sought includes whether residents, community groups and potential users are supportive of the idea, what the best location would be and what features could be included if the proposal went ahead.

"We would encourage as many people as possible to share their views with us," Cr McClaren said.

"Representatives from @Leisure will be at Buckley Park on March 6 and 7, so we would encourage those in the area to come and chat with us about the water park concept.

"For those who can't attend in person, we have made available a number of different ways in which our community can voice their views."

The consultation sessions are as follows:
In person at Buckley Park, Friday, March 6 from 4pm to 6pm and Saturday, March 7 from 9am to noon.
Online at Our Say – https://oursay.org/survey/Yge3BM. This page will also be updated regularly throughout the project.
Via social media on the Council's Facebook page when posts about the project occur.
By contacting @Leisure planners at This email address is being protected from spambots. You need JavaScript enabled to view it.
By phoning @Leisure Project Manager Michael Graham on (03) 9326 1662.
Closing date for consultation will be March 20.