Contact the Councillors
The Council was elected to provide leadership for the good governance of the municipal district and the local community. In 2016 the Strathbogie Shire Council community elected this Council for a four-year term. The municipality is divided into five wards, represented by one Councillor each ward with the exception of two Councillors in the Lake Nagambie and Seven Creeks Wards.
The seven Councillors are the elected representatives of all residents and ratepayers across the Shire. They have responsibility for setting the strategic direction of the municipality, policy development, identifying service standards and monitoring performance across the organisation. Below is a list of Strathbogie Shire Councillors.

Cr Amanda McClaren (Mayor)
Lake Nagambie Ward
Phone: 0409 700 958
Email: This email address is being protected from spambots. You need JavaScript enabled to view it.

Cr John Mason (Deputy Mayor)
Seven Creeks Ward
Phone: 0429 898 473
Email: This email address is being protected from spambots. You need JavaScript enabled to view it.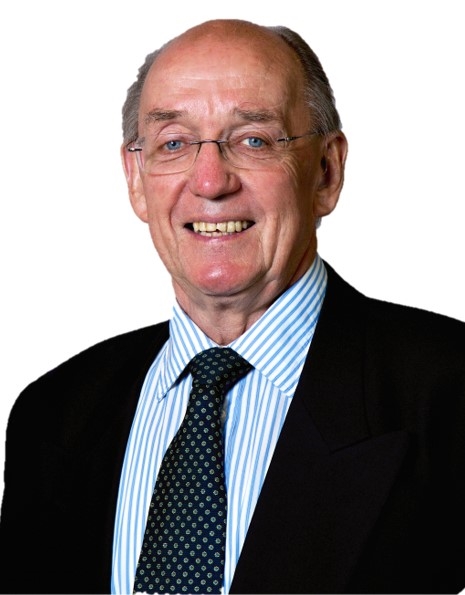 Cr Robert 'Bob' Gardner
Lake Nagambie Ward
Phone: 0428 525 146
Email: This email address is being protected from spambots. You need JavaScript enabled to view it.

Cr Malcolm Little
Hughes Creek Ward
Phone: 0407 549 020
Email: This email address is being protected from spambots. You need JavaScript enabled to view it.

Cr Chris Raeburn
Honeysuckle Creek Ward
Phone: 0439 903 993
Email: This email address is being protected from spambots. You need JavaScript enabled to view it.

Cr Alistair Thomson
Mt Wombat Ward
Phone: 0427 335 766
Email: This email address is being protected from spambots. You need JavaScript enabled to view it.

Cr Graeme 'Mick' Williams OAM
Seven Creeks Ward
Phone: 0417 317 151
Email: This email address is being protected from spambots. You need JavaScript enabled to view it.